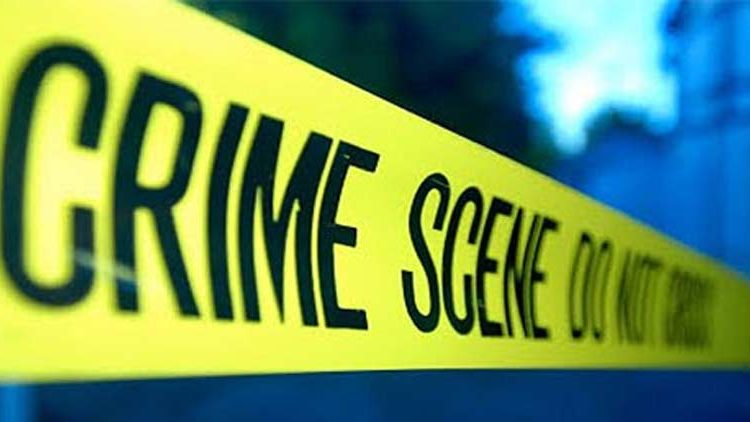 Deathly thrashing of intermediate student in Greater Noida's Bodaki village

(10/08/2018)
Greater Noida : In an unfortunate incident today, a student of class 12th was brutally assaulted by a group of individuals in full public view near Bodaki railway crossing. As per the reports ,the individual named Sumit hailing from Bodaki Village was assaulted by a group of men hailing from the same village. It was later claimed by the police that deadly assault was a result of some dispute between the man and the other group. The unfortunate incident was a result of clash between the two group's. Police has registered a case for rioting with armed weapons and murder charge has been added against seven accused after the death of the victim.
Incident took place at Bodaki railway crossing when the culprits started thrashing the victim with bamboo sticks after a heated argument. The victim received grievous injuries as a result of the assault and was shifted to hospital. However he latter succumbed to his Injuries, making it a case of mob murder. The incident took place on late Thursday night.
Nishank Sharma CO Dadri said, "Prima facia this looks like an incident of personal dispute and assailants are all known to victim. We have registered an FIR in the Incident and also had taken some people in custody for interrogation. Very soon all the culprits will be nabbed and we had deployed different teams for search and arrest".