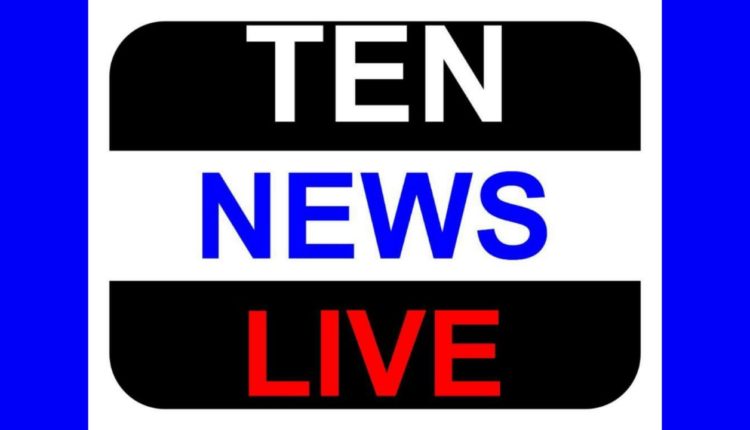 Delhi BJP Organizes Protest March Demanding Resolution of Water-Electricity problems by AAP government!
Delhi BJP is today taking out a Protest March from Saheedi Park to Delhi Secretariat demanding Aam Aadmi Party government to resolve power and electricity problems of Delhi.
The protestors also alleged that Arvind Kejriwal is trying to divert attention from core issues that have gripped Delhi.