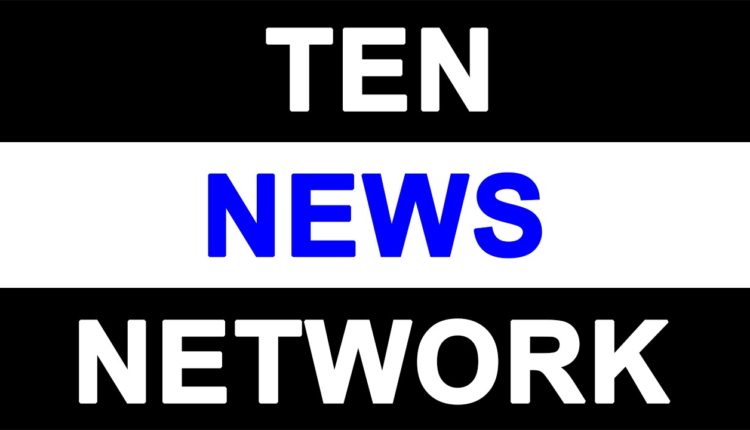 Delhi Bus Accident Leaves 29 Injured, Including 25 School Children
Delhi (India), 30/01/2023: A major accident took place at the Salimgarh Flyover in central Delhi today, resulting in the injury of 29 people, including 25 schoolchildren. The accident occurred around 11 a.m. and involved four buses, an autorickshaw, a car, and a motorcycle.

According to the Deputy Commissioner of Police (Central), Shweta Chauhan, there were 216 students on board the four buses at the time of the incident. Out of these, 25 students, three school staff members, and one other person sustained injuries and were immediately taken to LNJP Hospital for treatment.
Legal action is being taken in regards to the accident, and the police are investigating the cause of the pileup. The incident serves as a reminder of the need for heightened road safety measures, particularly in busy city areas.