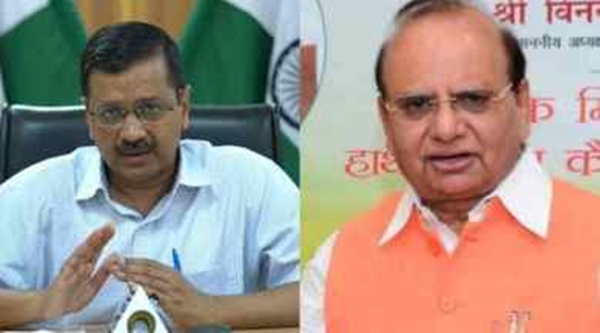 Delhi CM Kejriwal criticizes LG's decision to forging teachers travel to Finland for training
Ten News Network
New Delhi (India),19th Jan 2023: Delhi Chief Minister Arvind Kejriwal has publicly criticized Lieutenant Governor VK Saxena for dismissing the government's proposal to send government school teachers to Finland for training.
The disagreement between the AAP government and the L-G office over the plan has been ongoing.
During a special assembly session, Kejriwal questioned Saxena's authority to make decisions on the matter and accused him of obstructing the plan. He also questioned Saxena's intentions, noting that he had twice rejected the proposal.
Kejriwal stated, "Why is the LG sitting on our heads?" The LG is saying, "Get the training done in India." Why get it done here? The LG does not have the power to do this. "Who is he to decide how our children should be educated?"
He also called out Saxena for complaining about his handwriting and spelling, saying, "He is not my headmaster? I am an elected chief minister."
The chief minister's plan aims to send 30 teachers to Finland for training in order to increase their efficiency and motivation. However, Lieutenant Governor Saxena has twice rejected the plan, stating that he wants a cost-benefit analysis to be conducted.