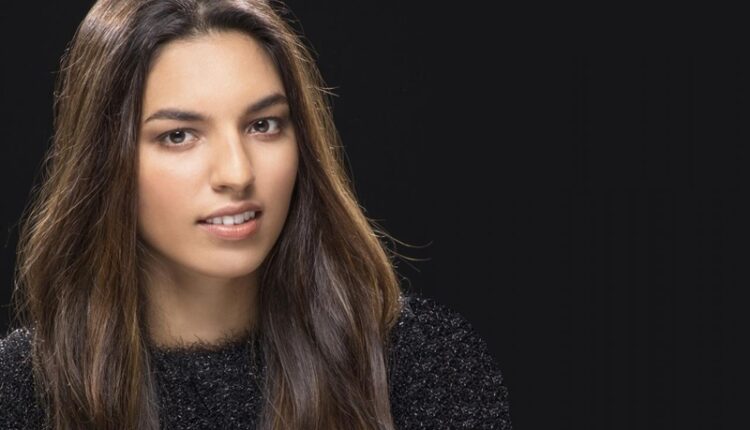 Manasi Tata appointed Vice Chairman of Toyota Kirloskar Motor
Ten News Network
Mumbai (Maharashtra), 19th Jan 2023: Toyota Kirloskar Motor (TKM), the Indian subsidiary of the Japanese automaker Toyota, has appointed Manasi Tata as its new Vice Chairman.
Tata, who has been with TKM for over 15 years, will take on her new role effective immediately.
In her new position, Tata will be responsible for overseeing the company's overall operations, including production, sales, and marketing.
She will also play a key role in shaping the company's strategic direction, as well as fostering relationships with key stakeholders, including suppliers, dealers, and customers.
Tata brings a wealth of experience to her new role, having held various leadership positions within TKM over the years. Prior to her appointment as Vice Chairman, she served as the company's Executive Director, where she was responsible for the company's human resources, corporate social responsibility, and communications functions.
"Manasi Tata has been an integral part of TKM for many years and her appointment as Vice Chairman is a testament to her contributions and leadership," said Toyota Kirloskar Motor Chairman Vikram Kirloskar. "We are confident that she will continue to drive the company's growth and success in her new role."
Tata said she is honored to take on this new role and is looking forward to working with the TKM team to continue to deliver on the company's mission of providing customers with high-quality vehicles and a great ownership experience.
"I am grateful for the opportunity to lead TKM as we strive to meet the evolving needs of our customers and contribute to the growth of the Indian automotive industry," Tata said.
This news is a major milestone for Tata, as well as for TKM and the Indian automotive industry as a whole. With Tata at the helm, TKM is well-positioned to continue its growth and success in the Indian market.