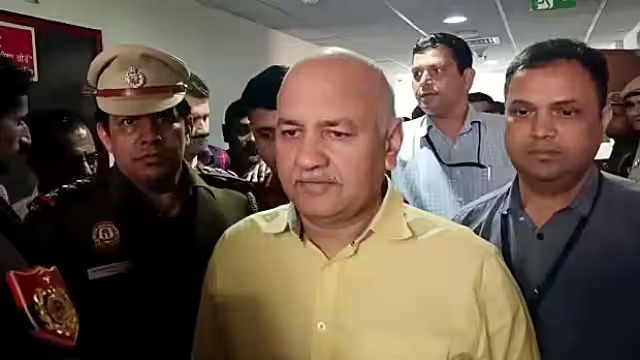 Delhi Court Adjourns Bail Hearing for AAP Leader Manish Sisodia Until April 5
Ten News Network

New Delhi (India), March 25, 2023: Former Delhi Deputy Chief Minister and Aam Aadmi Party (AAP) leader Manish Sisodia, who was arrested by the Enforcement Directorate (ED) in connection with the alleged Delhi excise policy case, has had his bail hearing adjourned till April 5th by a Delhi court.
The special judge, MK Nagpal, postponed the hearing after Sisodia's counsel requested more time to respond to the ED's reply filed in relation to his client's bail plea.
Sisodia's counsel expressed the need for additional time to prepare detailed arguments in the matter. The ED had arrested the former deputy chief minister on March 9th while he was being held in Tihar jail in relation to a separate case being investigated by the Central Bureau of Investigation (CBI).
The CBI arrested Sisodia on February 26th in connection with alleged corruption in the formulation and implementation of the now-scrapped Delhi excise policy for 2021-22.
The court has scheduled to announce its order on Sisodia's bail plea in the CBI case on March 31st.