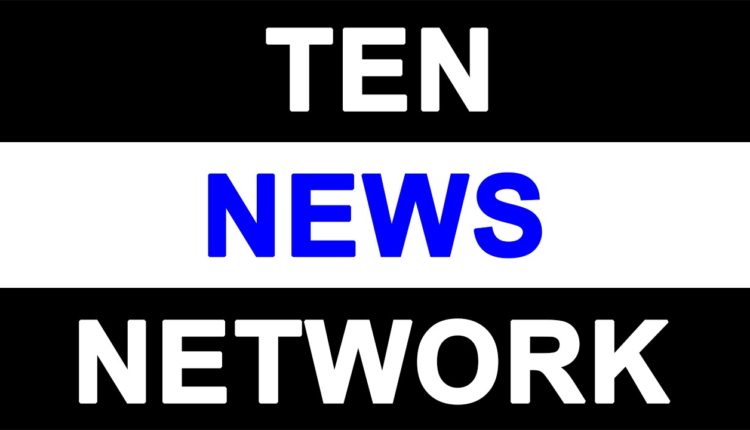 Delhi Government should deposit the power subsidy amount directly into the accounts of the power consumers : Delhi Congress President
NEW DELHI, March 14, 2023—Delhi Pradesh Congress Committee president Ch. Anil Kumar said that the shadow boxing between the Lt. Governor and the Delhi Government on the power subsidy issue could have been avoided had the Delhi Government implemented the demand by the Delhi Congress to deposit the subsidy amount directly into the accounts of the power consumers instead of paying the subsidy amount to the power distribution companies, as there were allegations of the Delhi Government taking a commissions from the subsidy amount. He said that the Comptroller and Auditor General (CAG) audit had raised serious questions about the conduct of the Delhi Government, its nominees on the boards of Discoms and DERC representatives.

Ch. Anil Kumar said that the Delhi Government should continue the power subsidy not on the basis of the 5KW load limit, as suggested by the Delhi Electricity Regulatory Commission (DERC), which is being endorsed by the Lt. Governor, as it  would only help the power companies loot the electricity consumers. He said that earlier, the power bills used to come on a 45-day cycle, but now the power companies were arbitrarily issuing power bills after 25-28 days to fleece the power users, about which Chief Minister Arvind Kejriwal has remained mum, but he has initiated a signature campaign to save the corrupt jailed former Ministers Manish Sisodia and Satyender Jain.
Ch. Anil Kumar said that Kejriwal, who made tall promises before the recent Municipal Corporation of Delhi elections that he would make Delhi free of air and water pollution, and clear the three garbage mountains, should bury his head in the toxic waters of Delhi in shame, as Delhi's pollution has reached the Oscar film awards platform level, as Indian documentary, "All That Breathes", dealt with saving the birds of prey falling from Delhi's polluted skies.