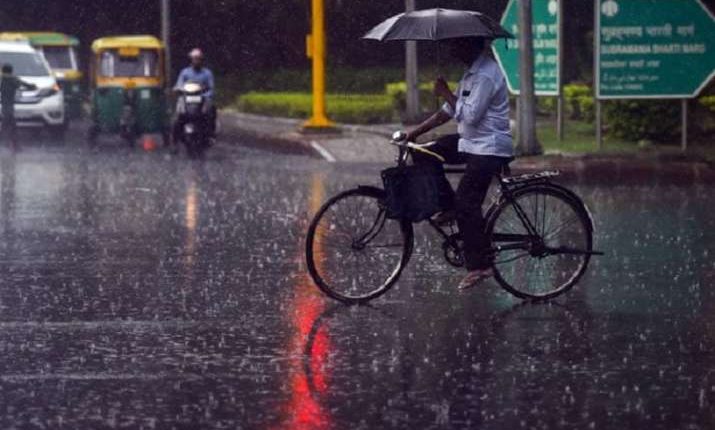 Monsoon reach Kerala a week later than its schedule
Ten News Network

Thiruvananthapuram, 08th June 2023: The India Meteorological Department (IMD) authorities confirmed that the monsoon finally arrived in Kerala on Thursday, 7 days behind its usual schedule.
Climate scientists and meteorologists have cautioned that the onset will be feeble due to Cyclone Biparjoy. The weather system that brings rain across the country and is strongly related to a robust rural economy is expected to move slowly in its first week.
The monsoon season typically begins in Kerala about June 1 and moves northward, encompassing the entire country by July 15. It is the backbone of the Indian economy, supplying approximately 70% of the country's rain.
Rain-fed agriculture accounts for 51% of India's agricultural area, accounting for 40% of production, and agriculture provides a living for 47% of the population.
The IMD further stated that circumstances were ideal for the monsoon to move further into the central Arabian Sea, Tamil Nadu, Karnataka, and southwest, central, northeast Bay of Bengal, northeastern states, and remaining sections of Kerala over the next 48 hours.
It also added that the onset of monsoon in Kerala based on criteria such as 60% of 14 meteorological stations in Kerala and Mangaluru (Karnataka) reporting 2.5 mm or more rainfall for two consecutive days after May 10.