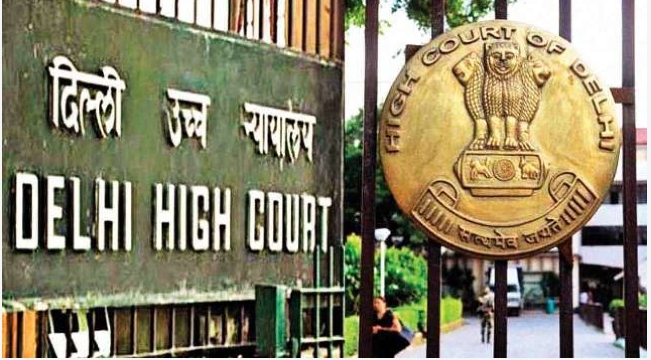 Delhi HC Orders Centre to Ensure Compensation for Road Accident Victims within Six Months
Ten News Network
New Delhi (India), 22nd Jan 2023: The Delhi High Court has ordered the Central Government to ensure the enforcement of legal provisions pertaining to the grant of compensation to victims of road accidents caused by an uninsured vehicle, as well as in cases of hit-and-run, within six months.
The court's order was passed on a petition by the legal heirs of a deceased accident victim, who sought compensation for themselves as well as other victims of road accidents for the losses suffered by them due to the non-implementation of the provisions of the Motor Vehicles Act and its rules.
The Central Government informed the court that it had amended the law pertaining to motor vehicles to grant compensation in case of accidents caused by uninsured vehicles, but guidelines were yet to be framed.
The Court granted the Central Government a breathing time of six months to implement the change throughout the country.
The victim died in a road accident in August 2011, caused by an uninsured tractor, and the petition raised serious concerns in respect of accidents caused by uninsured vehicles and also in hit-and-run cases.
The Center said the amendment with respect to uninsured vehicles has come into force with effect from April 1, 2022, and some time is needed to implement Sections 145-165 of the Motor Vehicles (32nd Amendment) Act, 2019.
The petitioners sought implementation of the Motor Vehicles Act as well as directions to the authorities to give the data of accidents caused by uninsured vehicles or by a person driving the offending vehicle without a driving license and the steps taken thereto to eradicate such a menace and for the prosecution of such offenders.