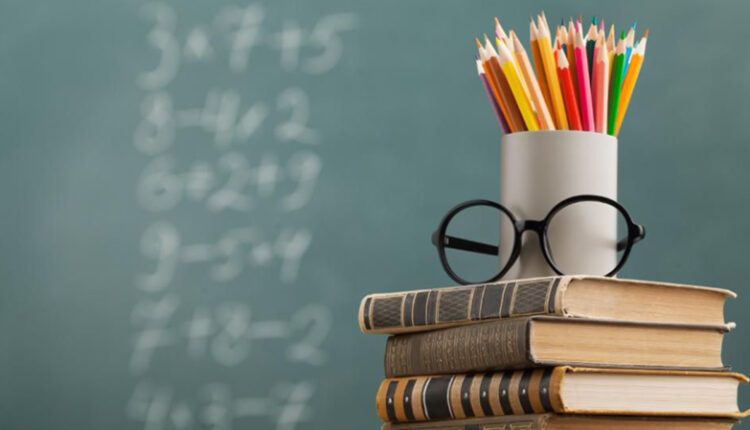 New Delhi (India), 22nd Jan 2023: Indian diplomat Tadu Mamu has expressed her country's willingness to be a partner with the United Arab Emirates in its efforts to make Emirates a global educational hub.
Mamu, who is the Consul for Press Information, Culture, and Labor at the Indian Embassy, made these remarks at a global education conclave held in Dubai on Thursday.
Mamu said that the pandemic has unleashed the potential of online learning in a big way, making it attractive to students. She also said that a balance must be struck between the physical mode of learning and edu-tech.
Mamu further said that the UAE leadership is striving to make the Emirates a global educational hub besides being a financial hub. "We are seeing that many big universities have made Abu Dhabi and the UAE their hubs, and we see that progressing." "India will be happy to be a partner in these arrangements," she said.
The conclave saw educators, experts, edu-tech leaders, and students from the Gulf Cooperation Council (GCC) region and beyond brainstorm over critical issues revolving around education, with a special focus on digital technology and its potential in aiding learning.
The two-day conclave, titled "Schools for the Future," was organized by Kyra Global, a company founded in Dubai by veteran Indian publisher KPR Nair, in partnership with the American University in the Emirates (AUE), one of Dubai's premier universities.
Indian-American entrepreneur and philanthropist Frank Islam, who is a member of the US Commission on Presidential Scholars, said that the schools of the future should be multifaceted to maximize the potential for 21st-century education.
Mamu concluded her remarks by saying that India and the UAE share exceptionally close relations across the cultural and political sectors, which have been further strengthened under the leadership of the two nations.
She added that the establishment of an IIT campus in Abu Dhabi, announced last year as part of the trade deal, would give a fillip to bilateral cooperation.