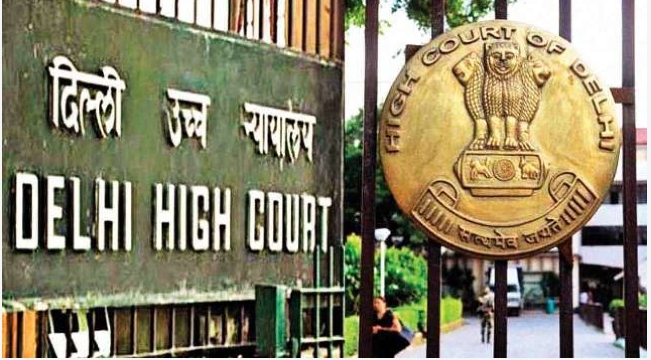 Delhi High Court takes on record Delhi Police's statement on evidence preservation in Faizan's case
Ten News Network
New Delhi (India), March 23, 2023: The Delhi High Court has recorded a statement from the Delhi Police confirming that evidence related to 23-year-old Faizan, who died due to police brutality during the Delhi Riots, has been kept in safe custody.

Faizan was allegedly beaten and forced to sing the National Anthem by Delhi Police officials during the riots and ultimately succumbed to injuries sustained from the police thrashing.
Kismatun, Faizan's mother, filed a plea seeking a court-monitored inquiry into her son's death, alleging that he was brutally assaulted by policemen at Kardampuri and then taken into illegal detention at the Jyoti Nagar Police Station, where he was denied medical attention, ultimately leading to his death.
During the hearing, Advocate Vrinda Grover, representing Kismatun, expressed apprehension regarding the preservation of evidence such as duty rosters, arrest memos, and station diaries of the relevant period. The Court recorded the Special Public Prosecutor's submission that the original documents related to the case will be produced as and when required.
Grover argued that Faizan's death was a hate crime and should have been acknowledged by the Delhi Police leadership. She also questioned the Delhi Police's version and investigation of the case, stating that CCTV cameras in the Jyoti Nagar Police Station and Kardampuri were not working on the day of the incident.
SPP Amit Prasad said that the police are investigating the matter and that voice samples of some of the policemen involved in the incident have been sent for forensic analysis. However, he also noted that identifying the police officers involved is difficult since the videos of the incident do not reveal any faces.
The Court listed the case for further arguments on May 8.