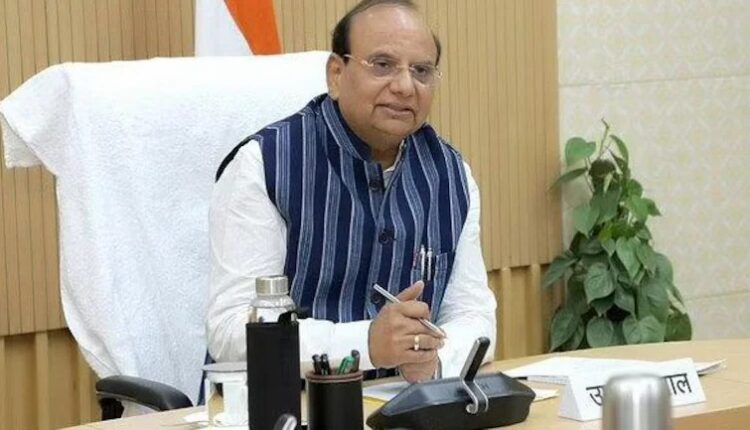 Delhi Municipal Corporation to Elect New Mayor this week
Ten News Network
Delhi (India), February 12, 2023: After three failed attempts, the Municipal Corporation of Delhi (MCD) will meet on Thursday to elect a new mayor.

The Lieutenant Governor, VK Saxena, has accepted a proposal by the Aam Aadmi Party (AAP) to hold the mayoral election on February 16.
The election has been unable to take place in the past due to protests by the AAP and BJP after 10 MCD members were allowed to vote, in spite of the Delhi Municipal Corporation Act stating that nominated members, or aldermen, cannot vote in house meetings.
The AAP has accused the BJP of trying to capture the MCD by electing a BJP leader to the mayor's post, despite the AAP winning far more seats than the BJP in the recent election to the civic body.
The AAP won 134 wards, ending the BJP's 15-year rule in the civic body. The BJP won 104 seats, while the Congress won nine.
This will be the first time in 10 years that the city will have one mayor, following the merger of three divisions of the municipal body last year. The post of Delhi mayor sees five single-year terms on rotation, with the first year being reserved for women, the second for the open category, the third for the reserved category, and the remaining two again for the open category. Delhi will thus get a woman mayor this year.