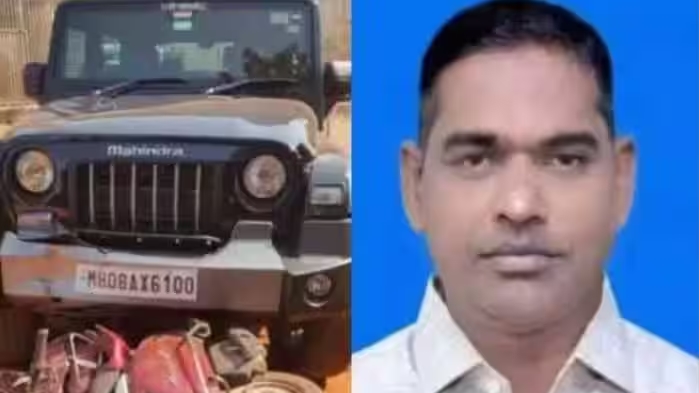 Maharashtra (India), February 12, 2023: The Maharashtra government has announced financial aid and a permanent job for the family of journalist Shashikant Warishe, who was killed in Ratnagiri district on February 6, 2023.

Ratnagiri district guardian minister Uday Samant announced that the family of Warishe will receive financial aid of Rs. 25 lakh, with Rs. 10 lakh coming from the Chief Minister's relief fund and Rs. 15 lakh from other sources. The government has also promised a permanent job for the journalist's son.
Shashikant Warishe was mowed down by an SUV allegedly driven by a land dealer, Pandharinath Amberkar, who was arrested for the murder.
Warishe had written an article against Amberkar, which was published in a local Marathi newspaper on the morning of the incident. Amberkar was reportedly known for threatening individuals who opposed land acquisition for a proposed refinery in the area.
The journalist's death has been met with demands from various organizations of journalists and political leaders, including Shiv Sena (UBT) leader Sanjay Raut, to provide financial aid to Warishe's family, which includes his grandmother and son. In response, the Maharashtra government has ordered a probe into the murder by a special investigation team (SIT).
The death of journalist Shashikant Warishe has sparked a wave of outrage and demands for justice, as well as support for his family during this difficult time.