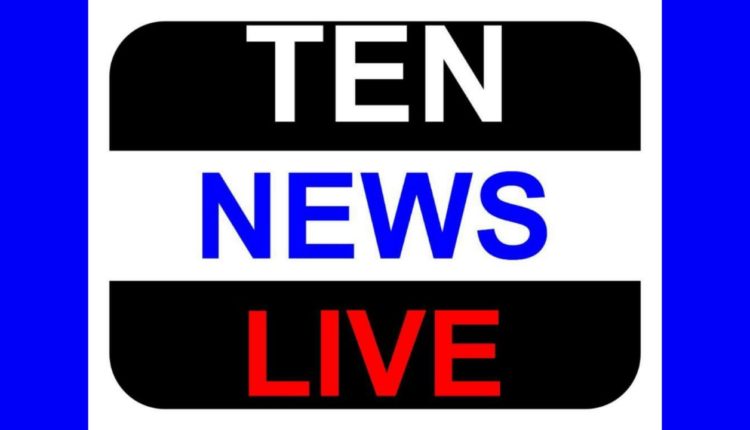 Delhi Police – Blind Murder case of PS-Jaitpur, Delhi solved.
On 26.09.14, the complainant reported that her brother a juvenile aged about 16 years went out from her house on 24.09.14 at about 2 PM and since then he is missing. On her complaint a case of kidnapping was registered at PS Jaitpur,Delhi. Local police along with family members were making efforts to trace the missing boy.  Meanwhile, on 27.09.14 a PCR call was received in PS Jaitpur informing therein that a dead body of youth is lying on 3rd floor in an under construction flat in Khhada Colony, Jaitpur,Delhi. The body was identified as that of the kidnapped victim, by the family members.
On 2.10.14, on specific information a team led by Inspr Sunil Kumar and comprising of SI Ravinder Teotia, HC Vikram Dutt, Ajay Sharma,  Cts, Mohit, Manoj, Prem Pal, Surender,  Kusum Pal, Udai Ram, under the supervision of ACP KPS Malhotra apprehended the juvenile involved in the murder, from  near Park No 9, Kalindi Kunj,Delhi. One silver color ring of deceased has been recovered from the Juvenile in Conflict with Law. Action against the juvenile has been taken under appropriate sections of law.
The motive of the murder was that there was personal enmity between the deceased and his juvenile assailants.  The enmity was due to the fact that the assailants had teased the sister of the deceased. On 24.09.2014, the assailants met up with the deceased and convinced him to accompany them to an under construction flat in Khadda Colony, Jaitpur Delhi.  There, they assaulted him with bricks on his head and killed him. They then fled. His juvenile associate is absconding.