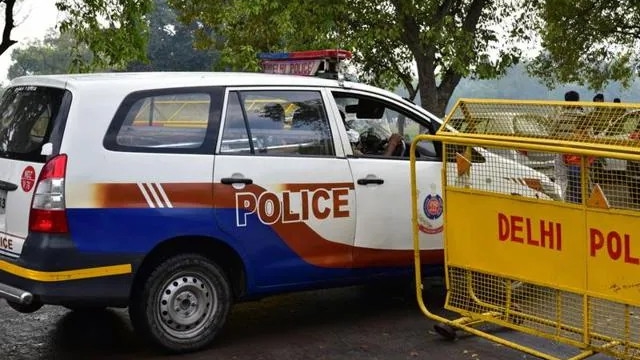 Delhi Police mulls over returning PCR vans to central control after lapses in response
Ten News Network
New Delhi (India), 13th Jan 2023: Delhi Police has informed the Ministry of Home Affairs (MHA) that it is looking into the effectiveness of the integration of PCR vans with the policing districts. This is the first time such an observation has been made since the merger, which was rolled out by former Police Commissioner Rakesh Asthana in September 2021.
The move comes after the Sultanpuri hit-and-drag case, where a 20-year-old woman was run over by a car and dragged for 13 kilometres on January 1. None of the PCR vans in the area were able to locate the car for over two hours. An internal enquiry into the matter has highlighted lapses on the part of the PCR staff.
Delhi Police Commissioner and other senior officers are now mulling bringing these vehicles back under the control of the headquarters. "Several meetings have been held. The basics of this integration and the functioning of PCR vans prior to their merger with districts are being looked into," said a police officer.
Post integration, several issues were highlighted in the functioning of the PCR vans. These included decreased visibility, issues with maintenance, increased response time on distress calls and decreased night patrolling.