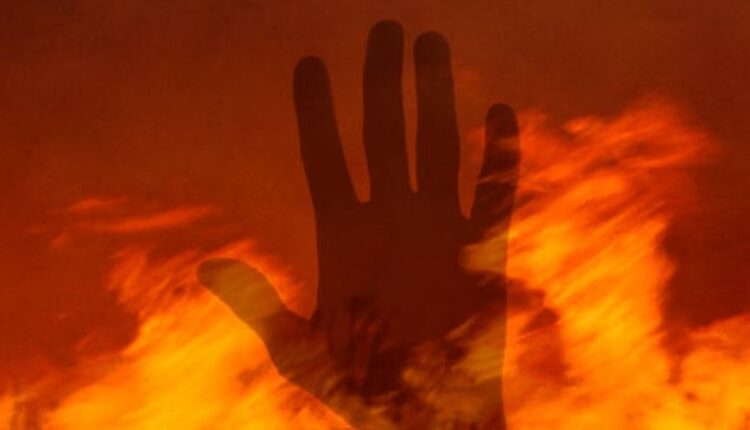 Dalit Man Assaulted, Burnt for entering Uttarkashi Temple
Ten News Network
Dehradun (Uttarakhand), 13th Jan 2023: A 22-year-old Dalit man was allegedly assaulted and burned with burning sticks when he visited a temple in Uttarkashi district's Salra village to offer prayers, police said on Thursday.
The incident took place on January 10, and the police have registered a case under the SC/ST Act against five villagers in connection with the incident.
According to the complaint filed by the victim, Ayush, some people belonging to an upper caste assaulted him and tied him up at the temple. He was then burned with sticks throughout the night.
The attackers were reportedly angry that Ayush had dared to enter the temple despite being a Dalit. Ayush was finally taken to the primary health center on January 10, from where he was referred to a higher center for better treatment.
Uttarkashi Superintendent of Police Arpan Yaduvanshi said Circle Officer (Operation) Prashant Kumar has been assigned to investigate the matter.
This is a tragic incident that highlights the ongoing caste-based discrimination in India. Despite laws and policies to protect marginalized communities, the practice of discrimination based on caste is still prevalent in many parts of the country. It is important that the perpetrators of this heinous crime be brought to justice and that efforts are made to end discrimination on the basis of caste.