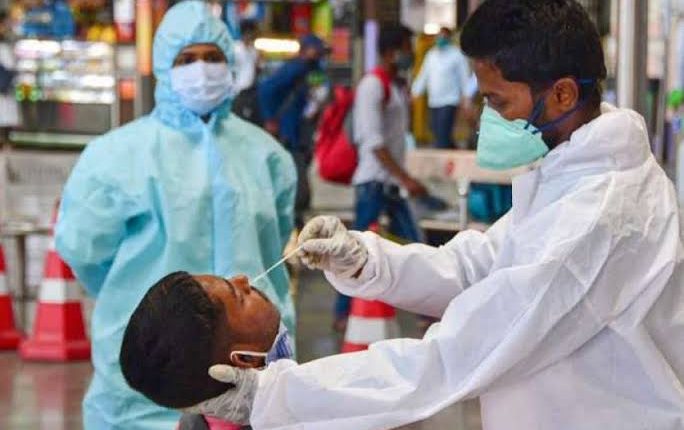 Delhi reports more than 21K cases in last 24 hours; positivity rate rises to 25.65%
Ten News Network

New Delhi, January 11: Delhi on Tuesday reported 21,259 new cases with 23 more deaths in the last 24 hours, with the positivity rate surpassing 25% mark.
This is a 10% rise in Covid cases in Delhi from Monday when the Capital recorded 19,166 cases.
Moreover, this has increased the active caseload in the territory to 74,881 & the cumulative positive cases to 15,90,155. The death toll stands at 25,200.
A total of 12,196 COVID cases have recovered in the last 24 hours bringing the total tally of recovered patients in Delhi to 14,900,74.
Amid rise in Covid-19 cases in Delhi, the DDMA on Tuesday directed the closure of all private offices, except those in exempted categories, The private offices, which were till now operating with 50 per cent workforce, have been asked to follow the practice of work from home.
DDMA also ordered the closure of restaurants & bars.