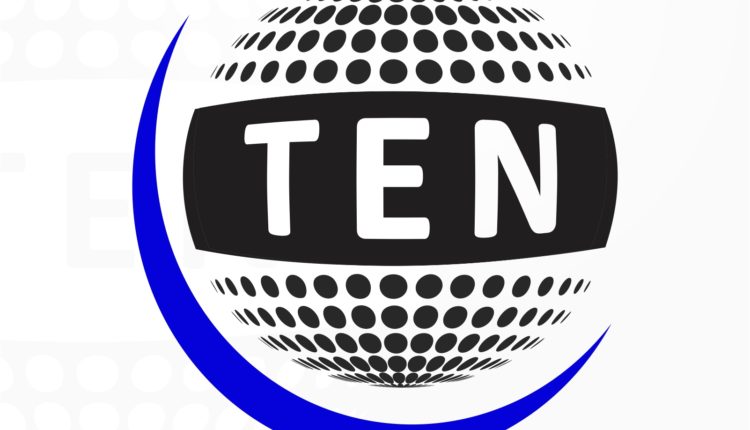 #DemocracyOfAgitations : BJP leaders start agitation inside Kejriwal's office as later continues strike at LG's House!
Leader of Opposition in Delhi Assembly Vijender Gupta along with MP Pravesh Verma, MLA Manjinder Sirsa, Jagdish Pradhan and former AAP Minister Kapil Mishra have reached to Delhi CM's office to demand for resolution of Delhi's water and electricity issues.
The leaders are reportedly sitting on an agitation outside Delhi's CM office demanding to meet him.
However Delhi CM Arvind Kejriwal is still at LG's visitor room demanding LG's intervention to resolve IAS strike issue of Delhi.