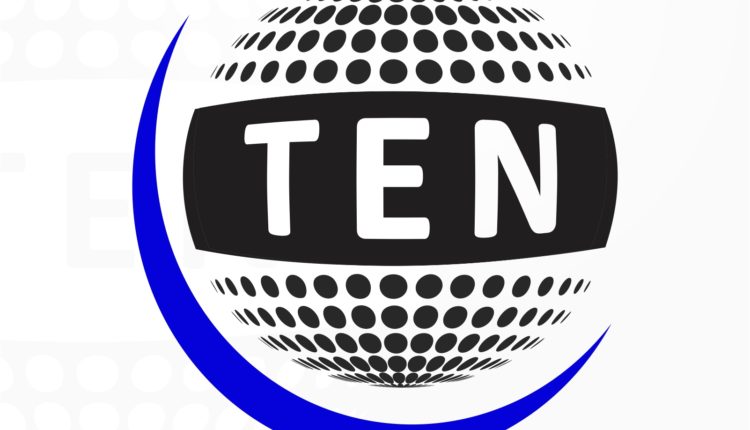 IT Department raids BJP leader Sushil Vaswani's office, residence in #Bhopal
Bhopal, Dec 20: Income Tax Department officials on Tuesday conducted raid at the office and residence of BJP leader Sushil Vaswani in Bhopal, Madhya Pradesh. Sushil Vasvani is also the Chairman of co-operative bank. As per reports, after demonetisation, Vasvani exchanged older Rs 500 and Rs 1,000 notes of black money with newer notes on a large scale. After being tipped off, IT sleuths conducted raids at his residence, office and hotel.
Bank officials who helped the BJP leader in converison of black money are also under the IT department's radar. IT department swung into action after receiving specific information about notes being exchanged in large numbers. Reportedly, this could dig into a huge racket of notes exchange, which began after demonetisation.
Prime Minister Narendra Modi on November 8 banned Rs 500 and Rs 1,000 in an assault against black money, corruption and fake currency. ALSO READ: Income Tax Department raids Axis bank in Noida, over Rs 60 Cr deposited in 20 fake companies recovered
Police on Monday seized nearly Rs 1.60 crore, mostly in new Rs 2,000 and Rs 500 notes, in over a fortnight in Gurugram in Haryana. Around 20 days after demonetisation, police had started a drive against people hoarding illegal cash in Gurugram. Post November 8, the government has uncovered concealed income to the tune of Rs 2,600 crore and has seized a total of Rs 393 crore involving nearly 300 cases, an official said last week.
Earlier, the head of India's Income Tax Department said that 3,000 notices have been issued on the basis of their analysis of deposits made since the announcement of demonetisation last month.