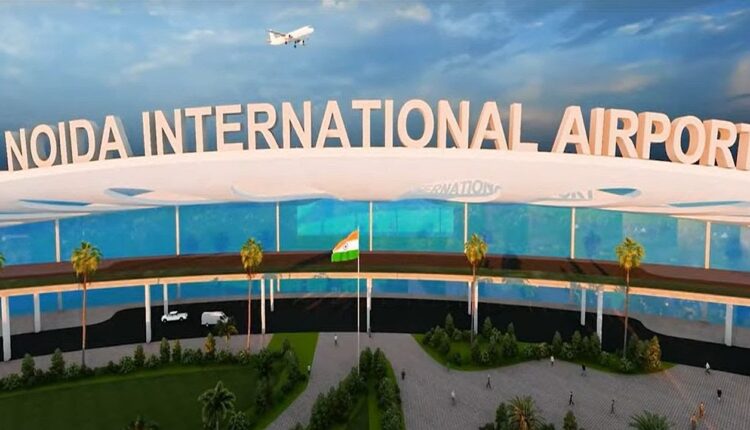 Development Of Noida Airport On Schedule, Within Budget, says CEO Christoph Schnellmann
TEN NEWS NETWORK
The construction of the future Noida International Airport (NIA) is on track, and it will be completed on time and under budget by the end of 2024, according to the CEO Christoph Schnellmann.
The greenfield airport would be located in western Uttar Pradesh's Jewar region in the Gautam Buddh Nagar district, approximately 75 kilometres from Delhi.
Zurich International Airport AG (ZIAA) of Switzerland received the 40-year concession deal to design, build, and manage the airport.
The NIA is a public-private partnership project of the Uttar Pradesh government, with the implementing agency being the Yamuna International Airport Private Limited (YIAPL), a wholly owned subsidiary of the ZIAA.
"We are on track to complete the project in accordance with the terms and circumstances of the concession agreement," said Christoph Schnellmann, chief executive officer of YIAPL, at a press conference in Greater Noida.
The NIA would be built in four phases, with a total annual passenger capacity of seven crore and two terminal buildings covering five lakh square metres.
The first phase of the project is now under construction and is expected to be finished by September 2024, with one terminal building covering one lakh square metres and a passenger capacity of 1.2 crore per year.