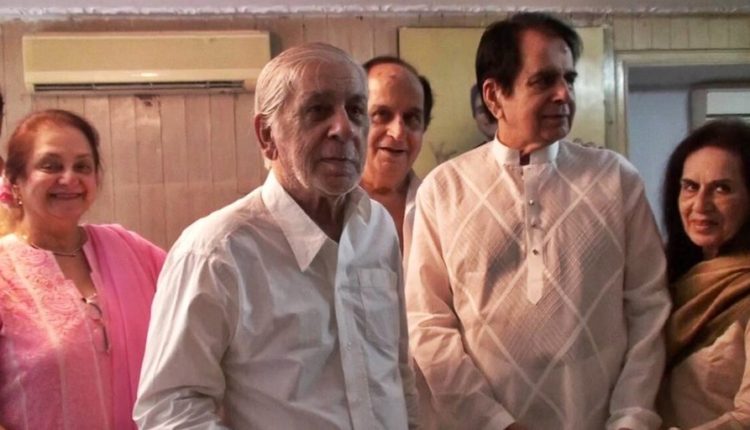 Dilip Kumar's younger brother dies of Covid-19
Veteran actor Dilip Kumar's younger brother, Ehshan Khan, succumbed to Covid-19 related complications in Mumbai.
Khan passed away on Wednesday evening in Mumbai due to complications related to COVID-19. He was 90.
Earlier, on August 21, Kumar's brother Aslam Khan had died of COVID-19.
Kumar's both brothers were admitted to Bandra's Lilavati hospital after they complained of breathlessness. Ehshan and Aslam, both were tested positive for Covid-19 later.
Bollywood star's family friend, Faisal Farooqui, took to Kumar's twitter account to announce the news.  "Dilip Saab's youngest brother Ehsan Khan passed away a few hours ago. Earlier, the youngest brother, Aslam had passed away. We are from God and to Him we return. Please pray for them (sic)," he said in the tweet.