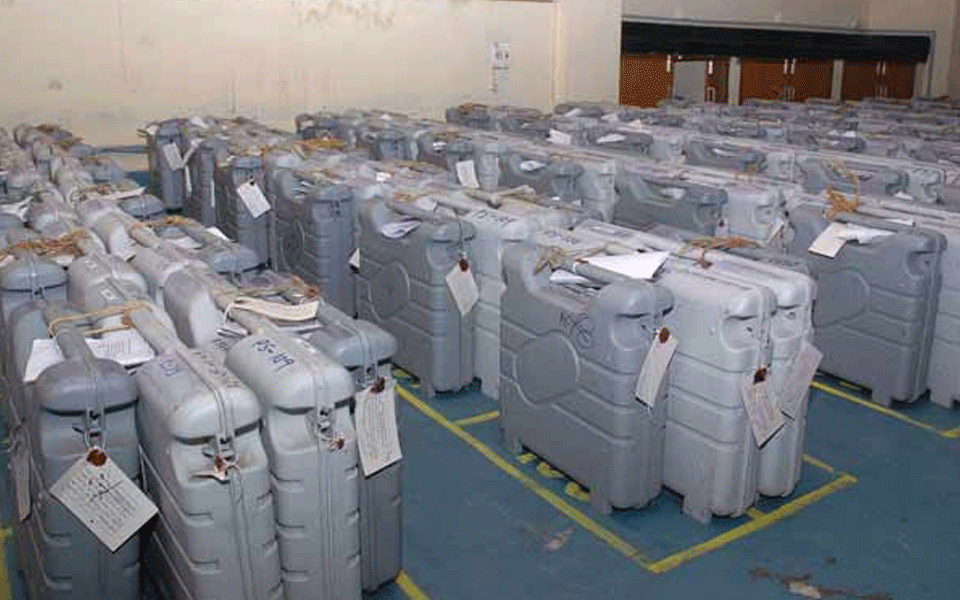 District Administration gears up for 2019 Lok Sabha election Counting Day
Saurabh Kumar
Greater Noida: The final results of the Lok Sabha polls is to be declared on 23rd may 2019, for which district administration has started preparations so that the entire counting can be done accurately and seamlessly.



Counting will be done at Phool Mandi where all the Electronic Voting Machines (EVMs) are kept for counting. Local police along with Central Paramilitary Forces (CPMF) are guarding the venue under the surveillance of CCTV cameras.
For every separate state assembly constituency, there will be separate halls in which 14 tables will be placed for counting. Noida State assembly has 602 polling booths for which counting will be done in 43 rounds. Same as Dadri assembly has 535 polling booth for which counting will be conducted in 39 rounds and in Jewar there are 385 polling booths so it will take only 28 rounds for counting to be completed.