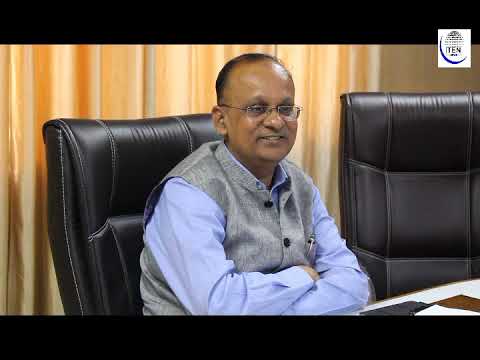 District Administration to take thought action for recovery of dues from builders
Saurabh Kumar
Greater Noida (2/12/2018) : District administration is going to be very strict against the builders who are having pending taxes against them. Administration is now planning to recover 500 crore from 10 defaulter builders and for the same their bank account has already been sized and now administration also plans to seize their property.
After this action all the builders are in situation of panic and to escape all this, some of them have started looking for a political shelter while some are visiting court in hope that they might get some relief.
Earlier on the direction of district magistrate B N Singh a list of such builders was prepared and a notice to them was also issued. After that some of the builders submitted a part of their pending amount.
In this list of 10 builders Director of Green way infrastructure private limited Vijay Kumar Gupta is having a due of 305 crore . While director of SDS Deeepak Bansal is having 161 crore and Shubhkamna Masters has 78 crore.
Administration has already gathered the information regarding their property and assets and sooner the action will be initiated to seize them.