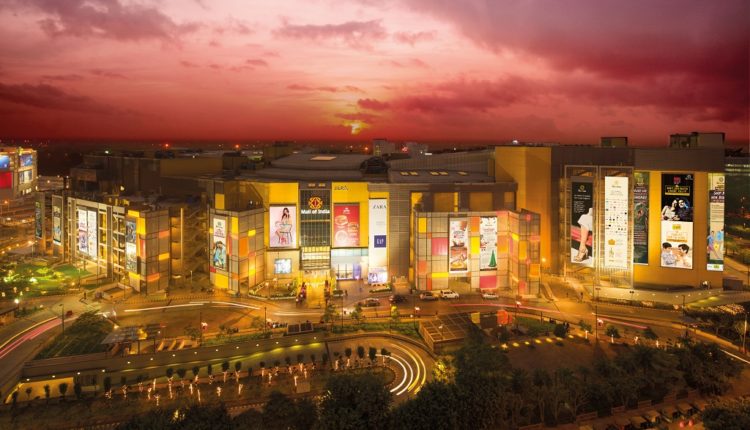 DLF-Mall of India completes 3 years of presence in Noida | Visitors laud the entertertainment, shopping, food and gaming experience
Ten News Network
Noida (15/05/2019) : DLF Mall of India one of the biggest and largest shopping mall in Delhi/NCR region has completed three years of its presence in the city and huge number of frequent visitors are lauding the entertainment filled shopping experience that it offers.
Internationally recognised Odisi Dancer, Jyoti Srivastava who lives in Noida gave it full marks for its offerings while suggesting the management to create a section with offerings of different states of India.
"I wish to congratulate the organization for perfection in everything. The day this mall was started, I personally felt very comfortable as every item of day-to-day need was available under one roof. Also we get things as per special needs at the same place. For me and my family it's a complete venue to spend time together and indulge in perfect shopping experience. I can give 10 out of 10 to DLF Mall of India. To enrich the experience further they could possibly add things from different states of India so that it further justifies the name DLF Mall of India".
In this short span of time, DLF Mall of India have emerged as a hot favourite of people of not only Noida but nearby areas including large parts of Delhi/NCR.
Sachin Sinha, Finance Expert and frequent visitor to this mall hailed it's security apparatus and overall experience.
"It has really become the pride of Noida. Quality & experience is superb. Just to mention the security their in is better", he said.
The premium shopping destination is spread in an area of over 2 million square feet of area and location of the mall in the heart of Noida make it all the more alluring for the visitors.
It is not only popular among domestic buyers but even people visiting Noida from other parts of the country often spend their time in this mall to emerge in a happy shopping experience. It is for this reason that it is rated with 4.5 stars with over 700 reviews on the world's largest travel site trip advisor. In the listing DLF mall of India is 1st among 25 things to do in Noida and remains the top choice of users as a retail shopping destination.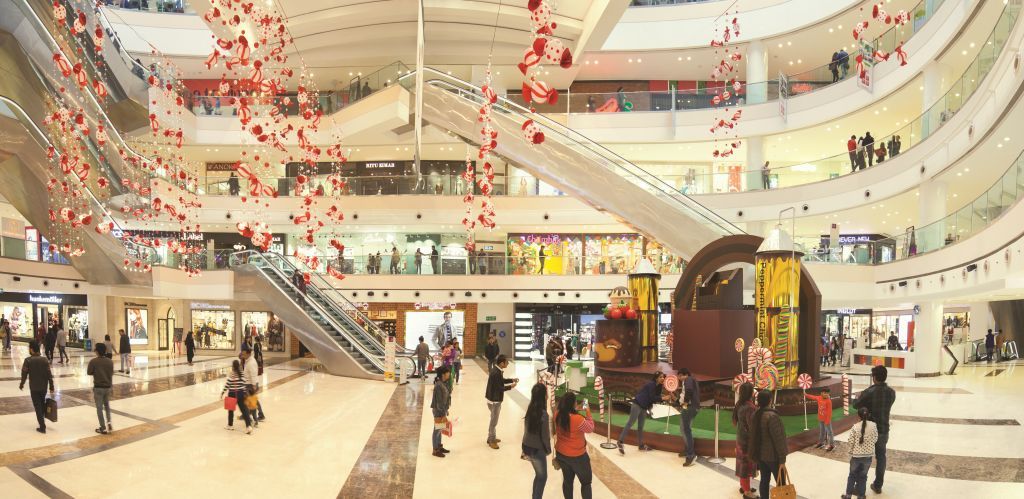 Rajiv Goyal, Corporate Management Professional who has visited the mall thrice also appreciated it's cleanliness and accessibility amongst other things.
Rajiv said, "I have visited DLF Mall of India 3 times including once for dinner with family. The good thing about this mall is easy navigation through various shops, cleanliness and availability of almost each quality brand under one roof. Accessibility from two road and from two different sides is uniqueness of this Mall"
Most visitors appreciate the presence of large variety, international brands and a fabulous food court along with entertainment / gaming zone.
Capt Praveen Roy, Senior Educationist termed it as perfect blend of style and luxury and said, "Kudos to the DLF Mall of India Team. The mall is an ultimate destination for the young Indians who want to be identified with luxury, brand and style. It has set high standards of retail shopping."
The ultramodern six-floor infrastructure of DLF Mall of India is divided into different segments for the convenience of the visitors as the mall had introduced the unique concept of 'Zoning' for the first time in India. There is a marker place, International Boulevard, the high street, family world and leisure land.
The zones are defined as Market Place on the lower ground floor, International Boulevard on ground and first floor, The High Street on the second floor, Family World on the third floor and Leisure Land on the top two levels i.e. fourth and fifth floor.
DLF Mall of India boosts of having over 350 brands under its roof and during summers many visitors often rush to the spot to get some icy-experience at malls famed Ski-Zone.
Large numbers of shoppers throng the mall with their family and friends on all days of the week but footfall is exceptionally high during weekends.