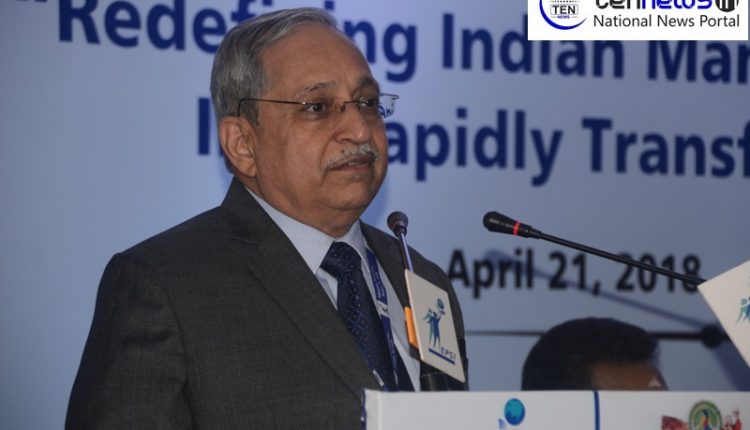 New Delhi:–
Dr Chaturvedi Director BIMTECH has been the part of EPSI founding team since 2005 and has been taken it as a mission to address and administer causes for welfare of higher education sector in India.
He said, "I have collected data to see how much is the reach of this conclave and I am delighted to say that more than 14 states of India are represented through various delegates in this conclave. B-School stakeholders have been meeting for last 8 years and we have been discussing various issues concerning Higher education sector of India. Our issues pending since 2010 have been resolved by present regime and AICTE Chairperson and we thank them for the same".
Setting a roadmap for the event, he said, "In this conclave we are going to take up three significant and critical issues. We are going to brainstorm over the most significant topic of today which is global deep disruptive changes created by Industry 4.0. It is affecting all industries in the world and already developed economies are under the effect of 4th industrial revolution. This is a key concern of business schools are around world".
Speaking further he said, "In the second session regulatory issues will be discussed. IIM's are a different ballgame. The level playing fields with IIM's is not available now and we have to find out the alternative in front of PGDM institutes. We are hopeful that AICTE will soon bring out some prospects of autonomy and some good institutes at least get this honour".
Talking of required reforms he said, "We need residential compuses. B-schools are now shifting from classrooms to experiential learning and lot of facilities are required for the same. Now we are embarking on a journey to develop and reform our B-schools to the standards of our Global counterparts".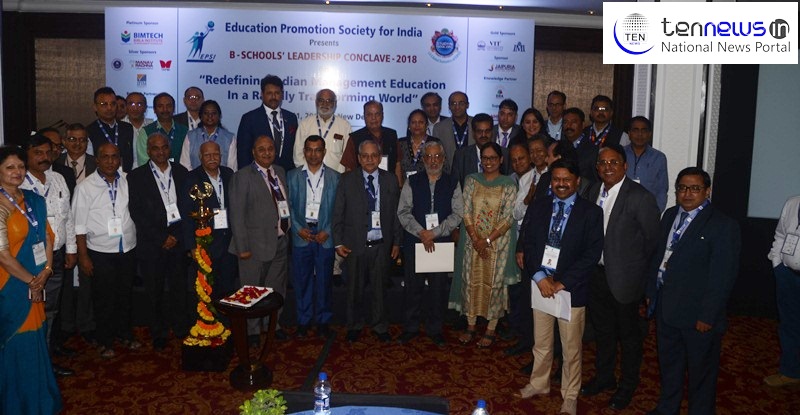 He added that he is hopeful that day long conclave will be providing all the delegates a roadmap for the B-Schools of India.