Dr Rakesh Kumar, Chairman, India Expo Mart compliments Govt on the success of India Water Week 2022
Ten News Network
Greater Noida, 6 November 2022: On the backdrop of the 7th India Water Week, the President, Vice President, Chief Minister of Uttar Pradesh, Union and State Ministers, and foreign delegates deliberated on water security issues. It was indeed a mega event on the water.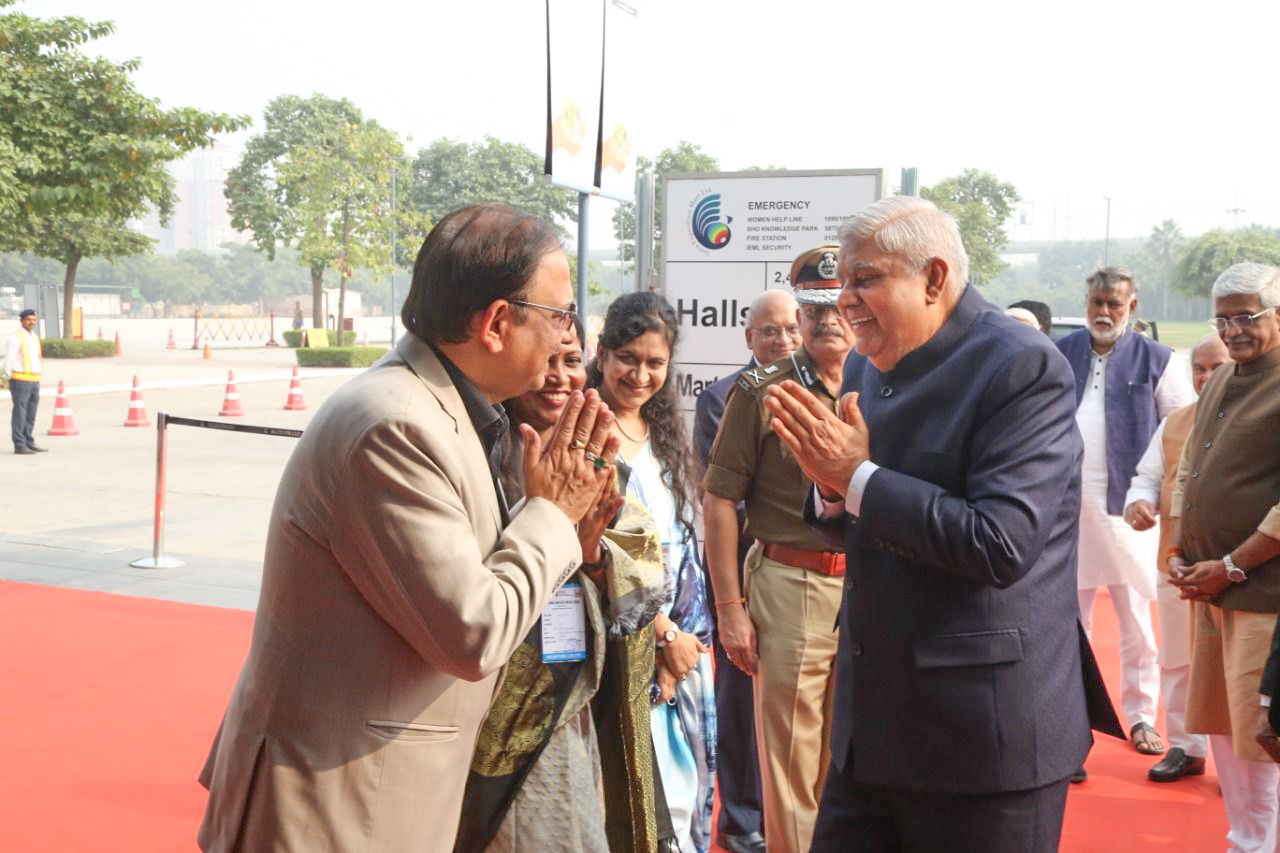 While talking to the media, Venue Provider, India Expo Mart's Chairman, Dr Rakesh Kumar stated that in order to make the 5-day event a grand success, the India Expo Centre had provided state of the art venue with logistical and infrastructure facilities.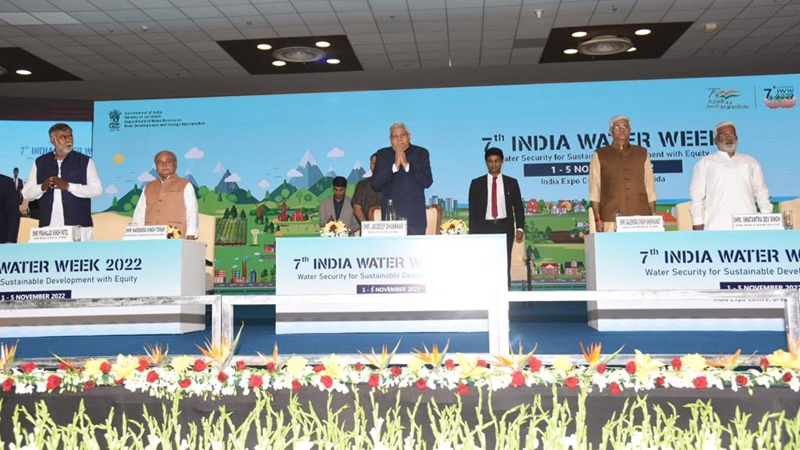 "The India Expo Mart provides a state-of-the-art convention centre and has also been awarded as the best convention centre by the Ministry of Tourism. The centre has 24 lakhs sq.ft area, 3.5 lakh megawatt solar rooftop power plant, 18 lakh megawatt captive power and offers other facilities that the best state of the art convention centre should have," he added.
Further praising the organising team led by Gajendra Singh Shekhwat Union Jal Shakti Minister, he said that they worked in close coordination and made this international event, attended by President, Vice President, Chief Ministers, Union Ministers and foreign delegates, a huge success. "We look forward to working with the Government of India in the service of the nation," he added.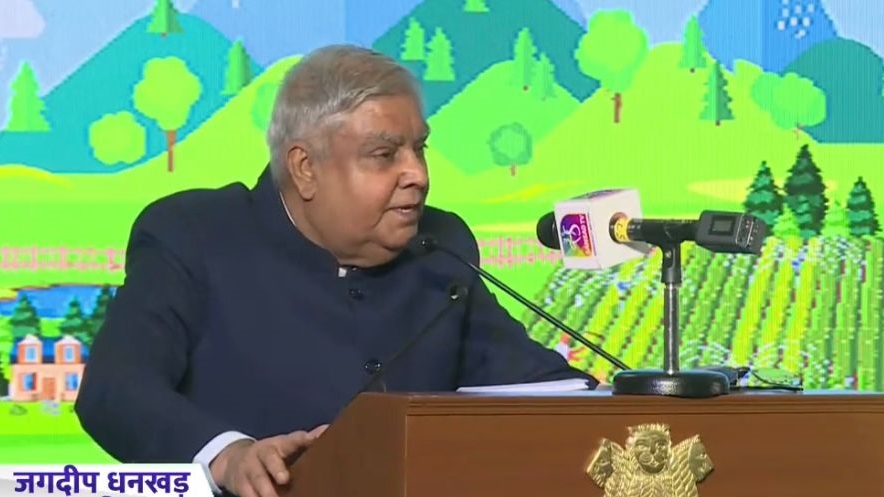 There are many such mega events lined up at India Expo like LPG Gas, Auto Expo, India International Garments Fair 2023, Indian Handicrafts and Gift Fair, etc., informed Dr. Kumar.