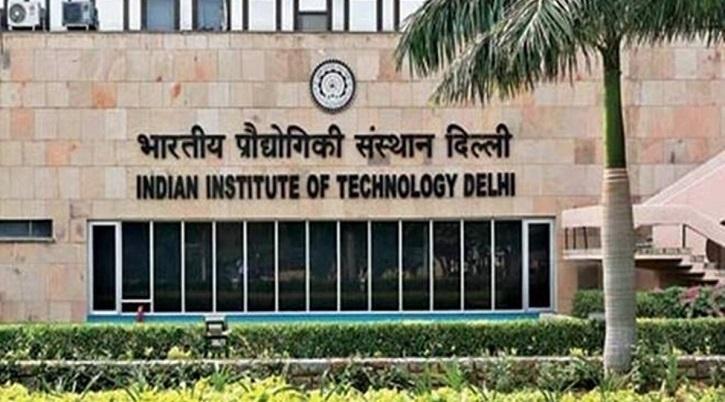 New Delhi, 6 November 2022: The IIT Delhi's Director, Rangan Banerjee stated that the school was working on developing a new curriculum for the upcoming academic session before the 53rd convocation on Saturday.
Additionally, he called upon the teachers, students, and the general public to request comments and suggestions.
The first concept note from the curriculum revision committee has been submitted. We have essentially created the components that the new curriculum needs to have. The committee has now visited each department, and we are also receiving student input. Following this, we will have a draft. It will be presented to society, and we are considering how to achieve this. Perhaps we might create something akin to a town hall. The plan is to introduce a new curriculum in 2023, Banerjee stated.
At the convocation of IIT Delhi, this year, 2100 students, including 307 PhD scholars, will receive degrees from the Nobel Prize winner Abhijit Banerjee will be the event's chief guest. Emphasising the value of inter-institutional and cross-disciplinary partnerships, degrees will be conferred this year in new programmes including MSc economics, MSc cognitive science, MS (R) in sensors, instrumentation and cyberphysical systems engineering, among others.
Additionally, the institute's director stated that the institute would run an outreach programme for lawmakers to improve decision-making. "Groups of faculty will visit Parliament to address MPs on topics including AI-ML, 5G, and air quality. The main topics of discussion will be what the science says, and the modalities that are still being developed. It will also enable us to communicate and learn about the issues that matter to our legislators," he added.