Dr. Subramanian Swamy puts a big question on Walmart's entry in India | BIMTECH'S Retail Summit
ROHIT SHARMA

Noida, 11/10/19: Today, Birla Institute of Management Technology, Greater Noida organized a Retail Summit on the theme 'Changing Landscape of Retail Industry'.
The summit which was organized at Radisson Blu Hotel in Noida had an objective to bridge the gap between retail students / academicians and renowned persons from the retail industry.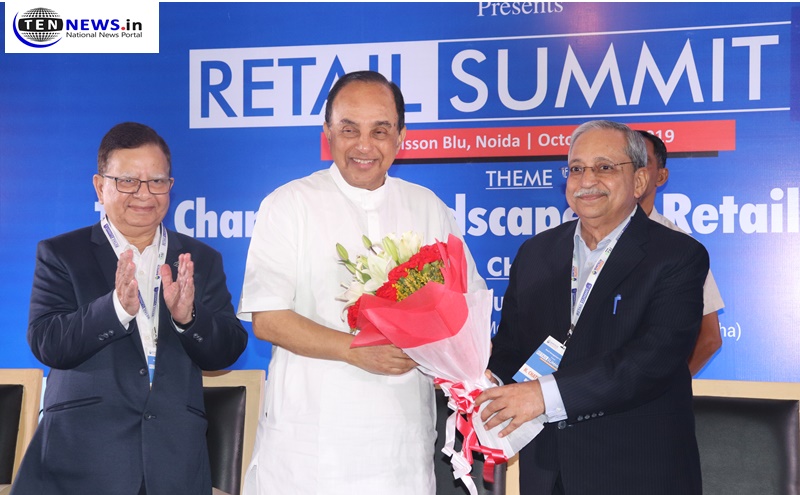 The chief guest for the event was Dr. Subramanian Swamy, who has been a controversial yet impactful political leader in his role as Former Union Minister and current Member of Parliament.
The summit was inaugurated with the welcome address by Dr. H. Chaturvedi, Director, BIMTECH who in his address emphasized the importance of retail and retail management program by quoting "10% of GDP is contributed by retailing which is a combination of traditional retailing as well as modern retailing. It also contributes to 8% jobs in the country."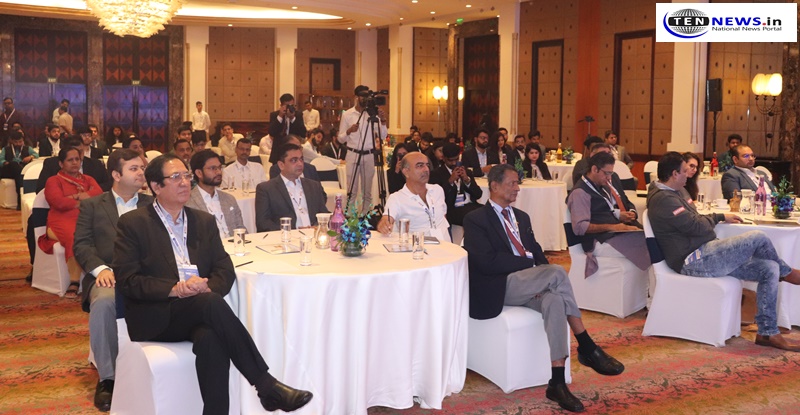 While introducing Dr. Swamy, Dr. Chaturvedi called him the 'Dare Devil' of the country and quoted 'You can agree or disagree with Dr. Swamy but you cannot ignore him'
Dr. Swamy then came up to deliver his address in which he enlightened the students / academicians / industry giants present at the occasion with his sharp analysis of Indian Economy and the Retail Industry in the country. In his address he talked about how he played a role in opposing the entry of Walmart in India back in 1991. 'Because of the availability of cheap capital in U.S and cheap labour in India for walmart, it would not have been a fair competition,' Dr. Swamy said.
The address by the chief guest for the day was followed by a panel discussion on 'Emerging Trends in Retail in 21st Century'. The moderator of the discussion was Jayant Kochar, CEO, Urban Retail who was joined by 6 other eminent personalities of the retail industry in India.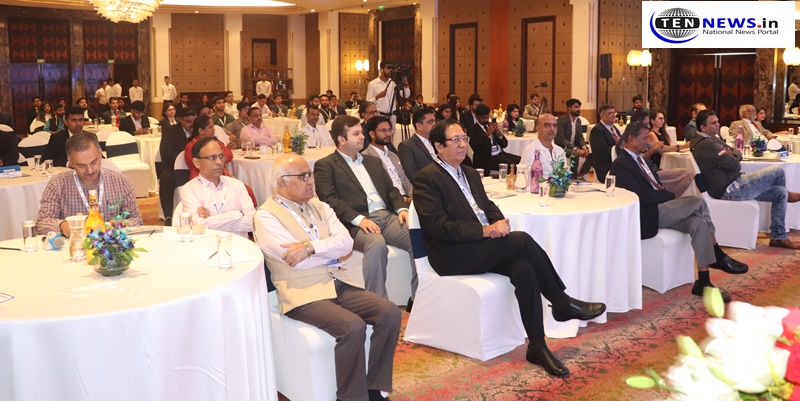 The gathering witnessed a very lively and intellectual discussion by the esteemed panelists who discussed upon a lot of emerging trends in retail and their impact on retail in India.
Akash Srivastav, GM-Business Development at Jubilant Foodworks limited and an alumnus of BIMTECH was one amongst the panelists. He emphasized on the importance of providing enhanced customer experience through more thorough analysis of customer data.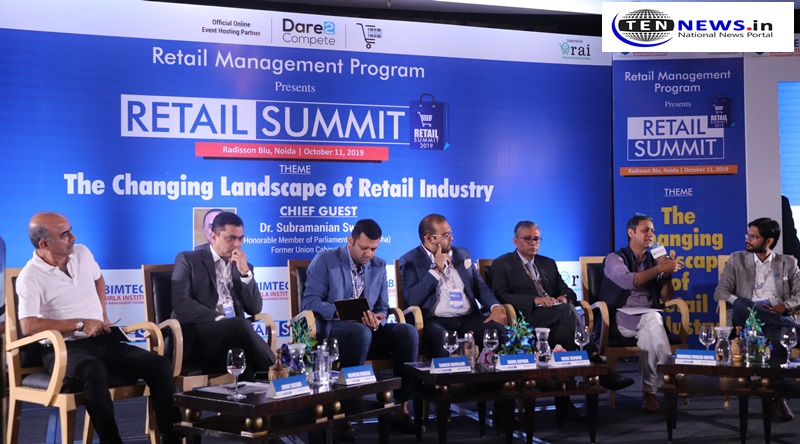 Another Panelist, Vivek Tripathi, a Chief Human Resource Officer at BIBA Apparels talked about high attrition rate in retail and how it can be reduced by hiring the right people and providing better training to them. He also stressed on enhancing front end training in retail.
Mr. Rahul Kapoor, Co-founder at Excedo Luxuria stressed on reducing discounts by gathering customer data about their preferences and requirements.
After the panel discussion, the Ten News team interacted with Dr. Dwarika Prasad Uniyal, Dean at FLAME University who was also one amongst the panelist in the 1st panel discussion. When asked about the impact of current economic slowdown in the country, he said, 'Retail is an indicator of an economy doing well, if consumer spending is going down then we have to think of the reasons'. He also said that economic slowdown is just a temporary thing.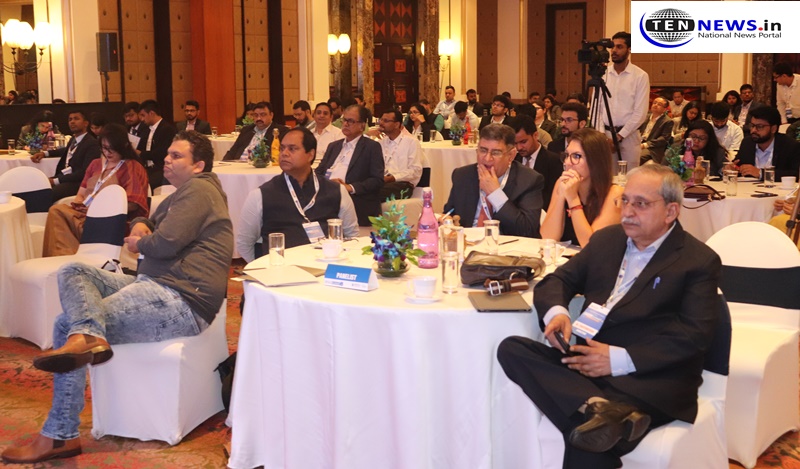 Quoting the big sales number registered by Amazon and Flipkart recently during the start of the Festival period, he added 'people are not shying away from spending, it's just that they are postponing big ticket items like housing and cars'.
In the end, the Ten News team interacted with few 1st and 2nd year students of Retail Management Program at BIMTECH. When asked about their learning outcomes from the summit and the retail program, one student said that the experience at BIMTECH has been very enriching and appreciated the model of value-based learning at BIMTECH.
In the day-long summit twenty industry leaders and academicians addressed the Sunmit.
BIMTECH has pioneered the first full time MBA in Retailing in 2002. During the last 18 years, it has produced hundreds of retail managers who are working in leading retail companies across India and abroad.
Photo Highlights of 'Retail Summit' organized by BIMTECH, Greater Noida
Video Highlights of 'Retail Summit' organized by BIMTECH, Greater Noida