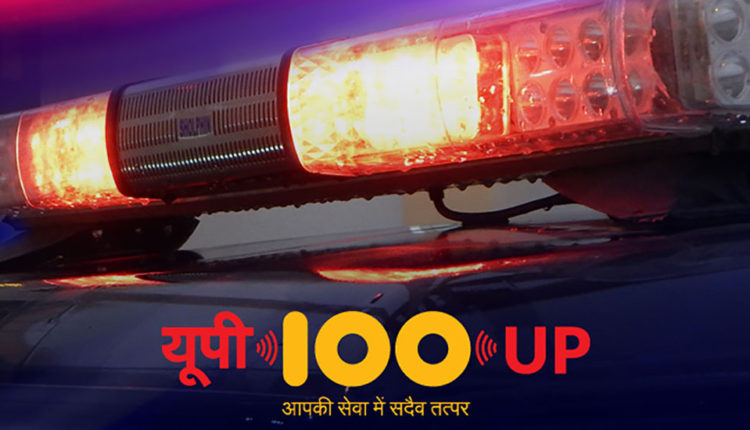 Drivers gone, Noida Police left with very fewer numbers of drivers to go after criminals
Saurabh Kumar
Greater Noida:  A day after SSP Vaibhav Krishna relieved 129 PCR drivers working on contractual basis with Noida Police, patrolling got disrupted in several areas. PCR can been seen standing in various police stations due to unavailability of drivers while some of the constables who know driving were seen working as a replacement.
Earlier the contractual drivers had protested in front of SSP office alleging that they were not given their salary since January. After which police department showing incapability of paying salary to the drivers, relieved them from work.
On Tuesday, some chowki in-charges ended up informally requesting the contractual drivers to help out, stating that they had not received any written order to stop using their services. The drivers, however, refused, saying that they had been asked to stay off the vans by the contractor.
Many of the SHO's and Chowki incharges complaint about the situation and said "we are already lacking police personnel after this situation will get more problematic. some of the chowkis only have one or two constables but now we have to manage with them only.
Now the drivers are planning to meet district magistrates and explaining their misery to him hoping that atleast they will get their dues cleared. according to drivers contractor Jaideep Singh UP police owns 2.8 crore of his company.
District Gautam Budh Nagar has a population of 20 lakhs which is served by 1300 police personnel that are deployed under 22 police stations in district. so it can be calculated that how the department is lacking the staffs and now this drivers dismissal will definitely effect the law and order.