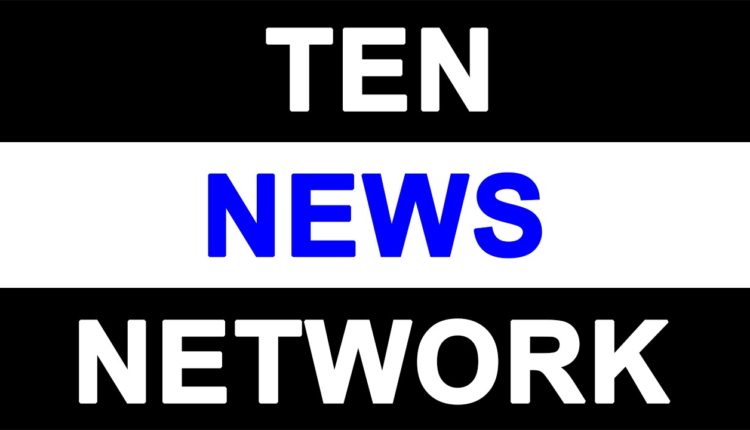 EdTech Industry Expectations from the Upcoming Union Budget 2023

Back in 2020 when the world came to a standstill, no one expected that the need to revolutionise education would be this urgent. The immediate virtual foundation that EdTech was able to create, introduced a wave of technology that encourages every member involved in the education dynamic to upskill and empower themselves by means of using new, and immersive educational services offered by the EdTech industry.
The Government of India has taken all its efforts to encourage EdTech and the introduction of 'The National Education Policy' which focuses on extending personalised and quality-driven education to young students in India was an add-on to this. The Policy also focuses on teacher training and development in a way that was never done before.
Last year, the Union Budget honoured the exponential rise of EdTech in the Education sector by allocating funds of ₹40,828.35 crores for higher education while a fund of ₹63,449.37 was granted for school education and literacy. Although this seems great from the macro perspective, there are still challenges EdTech faces on a micro-level and are looking forward to being covered in the upcoming Union Budget 2023 set to be announced by Finance Minister, Mrs. Nirmala Sitharaman, on February 1, 2023.
Speaking about the expectations from Union Budget 2023, Rishabh Khanna, Founder, and CEO of Suraasa shares, "As we stand in 2023 and students are back in the classrooms, we can see the impact that the sudden shift to online learning has had on our education system. While it's been necessary to keep our students and communities safe, it's also highlighted the need to invest in bridging the skill gaps that have developed due to a lack of in-person learning. Teachers need to be prepared as well. This means investing in professional development and training opportunities that will help us effectively implement blended learning methods in the classroom and utilise the technology-enabled infrastructure. I am advocating for a budget dedicated towards programmes and resources that will help our students & teachers receive extra support and opportunities to succeed"
One of the key aspects that the EdTech industry is looking forward to being addressed is the need for technological infrastructure in every part of the country. Tier 3 and Tier 4 cities still struggle with online education due to tech-based infrastructure challenges. A lack of good internet speed, digital devices or computer systems stands as a big challenge for online courses. Hence, The EdTech industry is anticipating for the government to make these services accessible for all. Further, the industry's key demand is lowering GST on online learning and resources for a fair and equivalent system for offline and online education providers.
Speaking on the budget expectations, Ritika Amit Kumar, co-founder, and CEO, of STEM Metaverse shares, "The government has taken some extensive initiative in skill development and has catered to STEM education macros. However, I would recommend focusing on micro factors as well, like reducing excise duty on lab equipment used in education, and also focusing on reducing GST on kits that are made in India. Additionally, a reduction of GST on STEM courses, content, VR, and AR equipment will ensure that experiential STEM education can be made available to all."