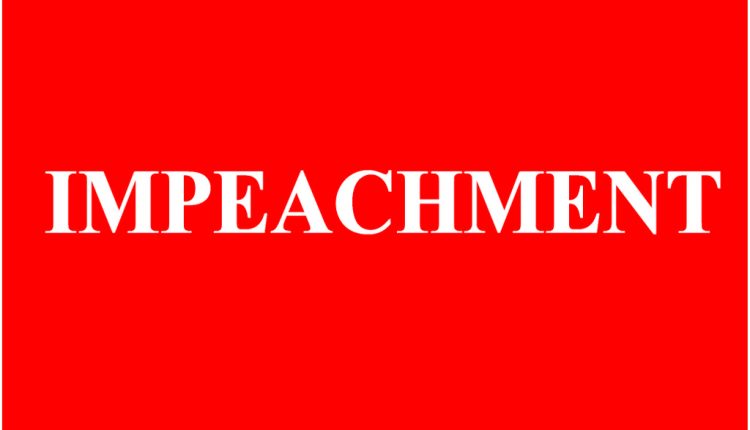 Eminent legal expert shares views on CJI impeachment motion!
On Friday, an impeachment motion was submitted to the Vice-President of India calling for the impeachment of Chief Justice of India Dipak Misra by 71 opposition Rajyasabha MP's. This unparalleled move by legislators of upper house shocked many and various doubts regarding the same have been resurfacing over social media and other public platforms.
In order to bring clarity to the matter, Ten News reached out to senior Delhi High Court Lawyer and Noida's renowned social worker Amit Khemka. Talking of this unprecedented move by opposition leaders and the provision in constitution regarding the same he said, "If the members of parliament think that there is any material to impeach a judge, it is their duty to bring in the motion. However If, after deliberation over the allegations, the Parliament comes to the conclusion that no case is made out, the motion would fail".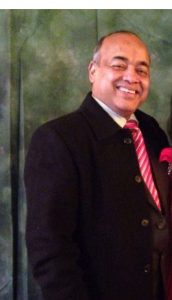 However commenting over the present case he further added, " In the present case the majority party has dismissed the motion as politically motivated even without knowing or studying the material, which means the motion would fail even if there is substance in the allegations".
It may be noted that among the many charges that have been levied against the CJI, one major charge pertaining to land allotment case from year 1985, Senior Lawyer Amit Khemka says, " Only one allegation about having taken land allotment by declaring himself landless and returning that land after many years, itself is enough to dis-entitle him from being a judge".
Commenting on the prevalent notion of Chief Justice being first among equals, and the debate surrounding it, he concluded by saying, "The CJI claims he is Master of roster. Presuming it to be so, can any power be utilized in an arbitrary manner in democracy? "