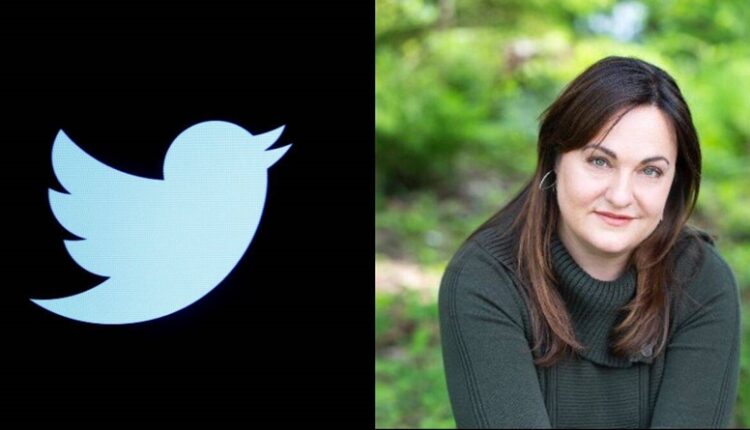 Twitter's Head of Trust and Safety, Ella Irwin, Resigns
Ten News Network

New Delhi (India), 2nd June 2023: Ella Irwin, Twitter's head of trust and safety, told Reuters on Thursday that she had resigned from the social media platform, which has come under fire for insufficient safeguards against harmful content since billionaire Elon Musk bought it in October.
Irwin, who joined Twitter in June 2022, took over as head of the trust and safety team in November, following the resignation of previous head Yoel Roth. She was in charge of content moderation.
According to Reuters an email to Twitter was met with an automated response that included a poop emoji. Irwin declined to comment further, and Musk did not respond immediately to a request for comment.
Irwin's exit comes as the site struggles to attract advertising, with firms fearful of being associated with inappropriate content.
Musk said earlier this month that he had appointed former NBCUniversal advertising head Linda Yaccarino to be Twitter's new CEO.
Irwin's internal Slack account looked to have been deactivated, according to Fortune.
Twitter has slashed costs considerably and let off thousands of staff since Musk's takeover, including those who worked on efforts to prohibit dangerous and unlawful content, preserve election integrity, and surface correct information on the platform.
Musk has advocated Community Notes, a tool that allows users to contribute context to tweets, as a way to combat false information on Twitter.
Regulators are also intensifying their scrutiny of the company's moderation efforts. Twitter has withdrawn from a voluntary agreement with the European Union to combat disinformation, but has stated that it remains committed to complying with impending EU internet legislation.