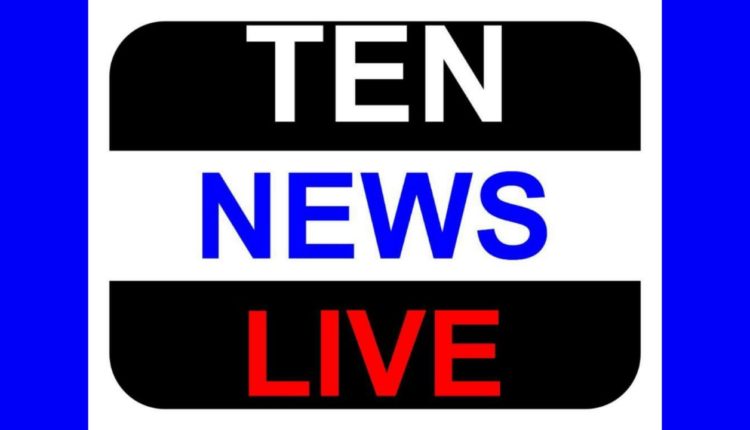 EPCH ORGANIZED AN AWARENESS SEMINAR ON FOREIGN CURRENCY HEDGING AND CREDIT GUARANTEE AT RAJIV GANDHI BHAWAN, NEW DELHI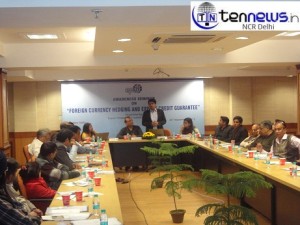 The Export Promotion Council for Handicrafts (EPCH) organized an Awareness Seminar on Foreign Currency Hedging and Credit Guarantee at Rajiv Gandhi Bhawan, New Delhi and, also, a Seminar on Packaging and Bar Coding in Kolkata on November 23, 2013.
The objective of the seminar was to safeguard ones business interest and to enhance the profitability of the shipped consignment and cover the risk through hedging which may arise by foreign currency fluctuation. Currency hedging is an act of entering into a financial contract in order to protect against unexpected, expected or anticipated changes in currency exchange rates to eliminate risks they encounter when conducting business internationally. Hedging can be
likened to an insurance policy that limits the impact of foreign exchange risk.
Mr. R. K. Malhotra, Chairman-India Exposition Mart Ltd., & Former Chairman-EPCH, Mr. Prince Malik, Member-COA, Mr. Rajesh Jain, Member-COA, Ms. Tapsi De, Regional Manager (NR) of Export Credit Guarantee Corporation (ECGC), Mr. Kushal Aggarwal, Standard Chartered Bank, Ms. Swarupa, Mr. Dhiraj Chanda of Standard Chartered Bank, Mr. Vijay Kaushik, Manager, M/s Ticker Plant and Mr. R. K.Verma, Director-EPCH were present during the seminar alongwith over 50 participants.
Ms. Tapsi De, Regional Manager (NR), ECGC made a detailed presentation and apprised Indian exporters in managing their credit risks by providing timely information on worthiness of the buyers, bankers and the countries.
She informed the house to protect the exporters against unforeseen losses, which may arise due to failure of the buyer, bank or problems faced by the country of the buyer by providing cost effective credit insurance covers in the form of Policy and Investment Insurance Services comparable to similar covers available to exporters in other countries.
Mr. Kushal Aggarwal of Standard Chartered bank made a detailed presentation on market risk, toolsfor covering risk and the market dynamics.
Mr. Vijay Kaushik, Manager, M/s Ticker Plant gave a very informative presentation on foreign currency hedging and explained to the participants about the various tools and mechanism like historical charts which they may use to minimize their currency risk.
Ms. Swarupa, representative of Standard Chartered Bank had given a brief introduction of priority banking for the handicrafts exporters.
Mr. Rakesh Kumar, Executive Director, EPCH emphasized the need for minimizing the currency risk through various hedging tools.
In KOLKATA : A seminar on Packaging and Bar Coding with experts on the subject delivering lectures on the importance of getting their products packaged in a way that enhances the life as well as the look of the product and increases the net value realisation of the product. It was an interactive meet wherein over 40 exporters, NGOs and artisans were present and posed queries to the experts.