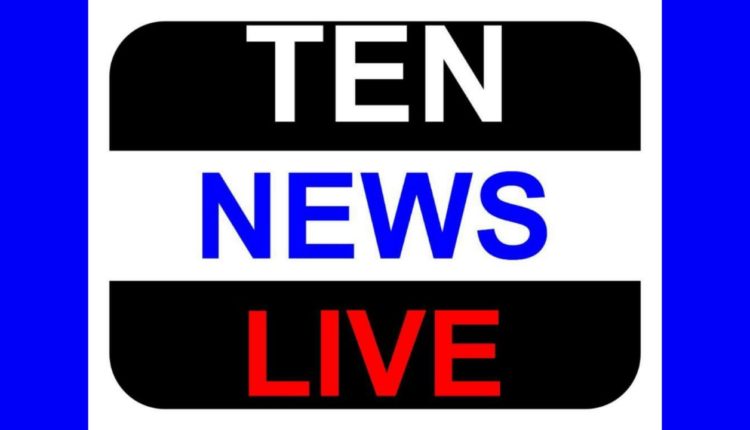 EPCH ORGANIZED IMPORTANT EXPORT PROMOTION SEMINARS IN DELHI AND KOLKATA
The Export Promotion Council for Handicrafts (EPCH) organized an awareness seminar on 'Necessary Compliances for Handicrafts Sector" at Rajiv Gandhi Bhawan in New Delhi and also a seminar on Export Promotion, Export Policy, Incentives and Benefits was organized at Kolkata on November 16, 2013.
The seminar at Rajiv Gandhi Bhawan here was addressed by leading experts from the field of Health & Safety and Fire prevention compliances for handicrafts trade and industry, wood legality and verification pertaining to various globally accredited certification schemes and Indian Legality Verification Compliance i.e. Vriksh, a newly launched Scheme for Wood Certification by EPCH for the wooden handicrafts exporters to meet global legal requirements of the importers.
The objective of the seminar was to provide the required knowledge to the stakeholders who are engaged in the handicrafts sector. Leading handicrafts exporters and buying agents were present during the seminar. The members discussed that export business is now becoming specialized area of work and success in the competitive international markets will not be possible unless more pragmatic approach in our export planning and management is achieved.
Mr. Rakesh Kumar, Executive Director, EPCH said that "adherence to the necessary compliances is one of the key challenges being faced by the member exporters and keeping in view its relevance and importance in today's business environment, the Council organized the above seminar on 'NECESSARY COMPLIANCES IN HANDICRAFTS SECTOR' with panel of experts to apprise the member exporters about the subject."
KOLKATA – Also, a seminar on Export Promotion, Export Policy, Incentives and Benefits was organized at Kolkata on November 16, 2013 in Regional office of EPCH. The officers from office of Director General of Foreign Trade (DGFT), Customs Department, Office of Development Commissioner (Handicrafts), Lecturer of IIFT and EPCH were present during the seminar and interacted with the participants explaining to them the various policies, schemes and incentives of the Govt. of India which are available to handicraft exporters. It was an interactive meet wherein over 40 exporters, NGOs, artisans were present and posed queries to the experts.
The Executive Director further informed that the Council will organize seminars on other subjects also for the promotion of handicrafts exports from the country.