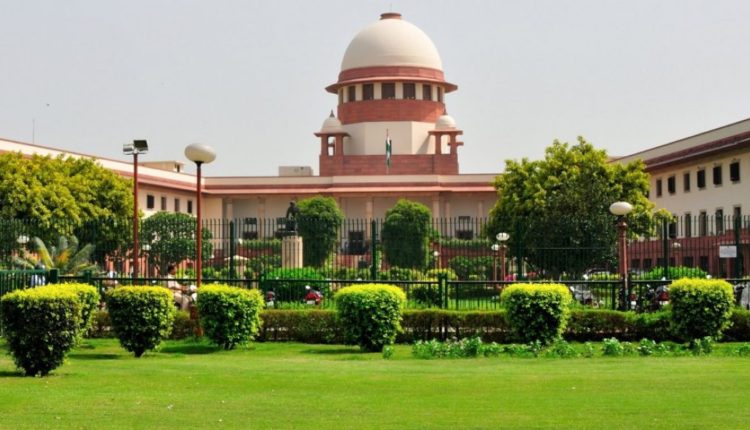 New Delhi, Nov 7, 2022: With a split 3:2 verdict, the Supreme Court has upheld the validity of the 103rd constitutional amendment conferring 10 per cent reservation upon the people belonging to the Economically Weaker Section (EWS) for admissions and government jobs.

Justices Dinesh Maheshwari, Bela M Trivedi, and JB Pardiwala ruled in favour of the quota. Meanwhile, Chief Justice UU Lalit and Justice S Ravindra Bhat dissented.
Reading out the order pertaining to the validity of the 10% EWS quota, Justice Dinesh Maheshwari said: "EWS reservation does not violate the equality code or violate essential feature of constitution and breach of 50 percent does not violate basic structure as the ceiling limit is here only for 16(4) and (5)."
"Reservation on economic basis does not violate the basic structure or Constitution of India," the bench pointed in its remarks.