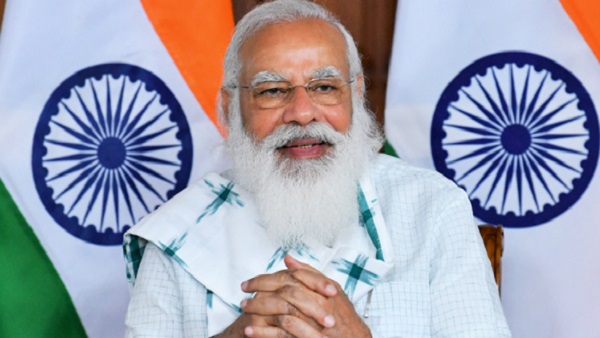 PM Modi to inaugurate LPG Week at India Expo Mart on November 14
Ten News Network
Greater Noida, Nov 7, 2022: LPG week 2022, an event spearheaded by the World LPG Association (WLPGA), is set to be held from November 14th to 18th at Greater Noida's India Expo Mart. Prime Minister Narendra Modi is set to inaugurate the event wherein the LPG industry will come together under the theme "Humanising Energy".
During the course of the event, attendees will be able to participate in summits, workshops, meetings, global exhibition, and social events.
The LPG week is expected to bring together CEOs of major LPG companies, government dignitaries, and representatives of intergovernmental organizations, and the media to explore the LPG business.
Some of the events that are to be featured in the 5-day long event include World LPG Forum and Exhibition, Global Technology Conference (GTC), and World LPG Challenge, among others.
The hosts for LPG Week 2022 include Indian Oil Corporation, Bharat Petroleum, and Hindustan Petroleum.