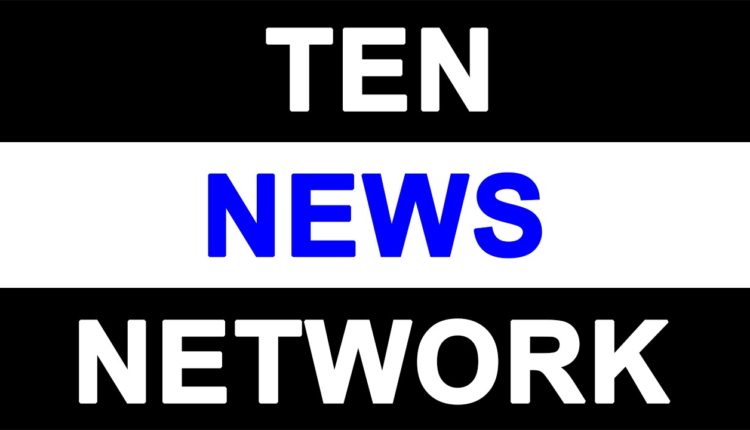 Faridabad Farmers get compensation for their damaged crops : Sanjay Chaturvedi
The compensation for wheat destroyed in the recent unseasonal rains was in the headlines of everyday national politics for few days. To end up the wait for the poor farmers and put a halt to the increasing politics by the opposition in the Haryana Assembly the cheques for compensation were distributed on May 01. The day happens to be celebrated as 'labour day' on which the farmers were paid for their labour which was wasted in the fields due to the rains.

The total amount calculated at 1062 crores on the basis of the guidelines set for compensation would be released in phases starting from the first day of the month.
Speaking on the occasion in Faridabad Krishan Pal Gurjar, Member of Parliament Social Justice and empowerment quoted Prime Minister Narendra Modi saying "The country cannot be prosperous if the farmer is not prosperous".
While releasing some of the cheques of about 28 crores allocated for Faridabad, Education minister Professor Ramvilas Sharma was also present. In the specially held function farmers from village Tajpur, Karnera, Sikrona, Mohla, Khandawali and Seekri were given the cheques for compensation.
Praising the initiative taken by the Prime Minister Modi, Gurjar said that the chief minister of Haryana Manohar Lal Khattar has also been very concerned about releasing the cheques of compensation to the farmers at the earliest. Gurjar said that in the earlier government the compensation used to be paid only in case where more than 50% of the crop has been damaged. However, in the current BJP government the compensation is paid in the cases where the loss is even 33%. The amount of compensation has also been increased by 50%.
Discussing the formula for payment of compensation, Ramvilas Sharma informed that the farmers having 75% of their crop destroyed are paid the compensation at the rate of Rs.12,000 per acre. He said that whatever the quality of the crop be every single bead of wheat is being purchased by the government and till now 57 lacs tons of wheat has been purchased.
Speaking on the occasion Deputy Commissioner Dr. Amit Kumar Agrawal discussed about the method of survey of damaged crop. He said that even now if there is any discrepancy noted by the farmers in the calculation of the damage, they may report the same and a team of experts would be sent to re-assess the damage.
Also present on the occasion were MLA Vipul Goel, MLA Moolchand Sharma, MLA Seema Trikha and MLA Tekchand Sharma. Deepak Mangla, political advisor to the Chief Minister was also present on the occasion alongwith District President Ajay Gaur, Sandeep Joshi, Rajesh Nagar, Nayanpal Rawat, Narendra Gupta and Omprakash Rakshwal, all BJP leaders. Subhash Yadav commissioner of police, SDM Mahavir Prasad, Revenue Officer Kulbir Singh Dhaka and Tehsildar Krishna Kumar were also present apart from all the senior officials of the district administration.