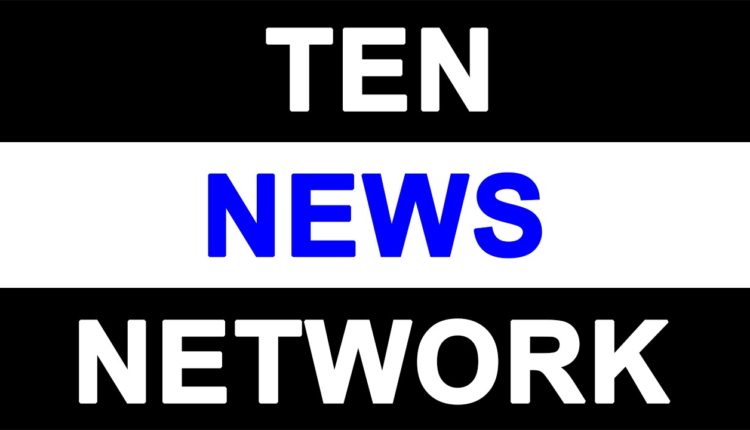 FED suspense over but #RBI suspense begins
The market this week had a sign of relief as the FED adopted status quo on interest rates. Nifty jumped 2.4% for the week. The FED's inaction every time when there are expectations of interest rate hike will eventually make the actual interest rate hike – a non-event whenever it comes, which is good for the stability of global financial markets. Now therefore the focus will shift back to India centric macro fundamentals. Inspite of massive Rs. 23,000 Crs sell off by Foreign Investors the rupee this time depreciated by just 3.9% compared to previous periods of QE's withdrawal fears, which makes a strong case for rupee stability and resilience making an ideal situation for return of FII money as the dust has now settled at least for the time being on the US rate hike. ETF's $1.17billion portfolio selling in India beginning Aug can come back as the markets have since corrected by 12%, making valuations attractive compared to other emerging markets Ex China and Japan.
Events of the Week: RBI this week cleared applications for 10 microfinance banks a far reaching step since Banking Nationalization some 60 years ago. The objective of financial inclusion will go a long way by reducing the barriers to touch small and medium sized farmers and entrepreneurs alike. SEBI has cleared the way for Rs 2,500/- Crs IPO of Indigo. With ATF at lows, economy picking up and profitability a new high, airline companies are heading for profitable times.
Technical Outlook: Nifty made a panic low of 7540 last week and since then rebounded to 8000 levels. The levels of 7500 shall now act as strong support levels. Nifty is likely to face stiff resistance at 8100. The series of lower tops and lower bottoms in the medium term are still being made by NIFY, however decisive break above 8100 would reverse the pattern of lower tops and bottom phenomena and the upward journey can resume taking NIFTY all the way up to 8500. The coming week will see some profit booking since the NIFTY has risen by 500 odd-points from the lows and there shall also be some volatility due to the expiry of the current series on September 24th. The market continues to be in its sideways corrective pattern with no clear trend visible in these choppy markets.
Expectations for the week:
In the coming week market will rest for a while and later start rising on hopes of expectations of Interest rate cuts from the RBI in the environment of slow domestic economic expansion, negative inflation and low CAD at 0.2% of GDP. All these factors shall make a compelling case for interest rate reduction, which will bring down the cost of funds for Indian corporates, which shall drive profitability and propel investments. Markets will show upward bias till the big RBI decision day with intermittent profit bookings at higher levels. The market is in recovery mode, buy on dips should be the strategy for the traders. For investors – remain invested and allocate a higher component of these cash to market investments.
Nifty ended the week up by 2.4% to close at 7981.90