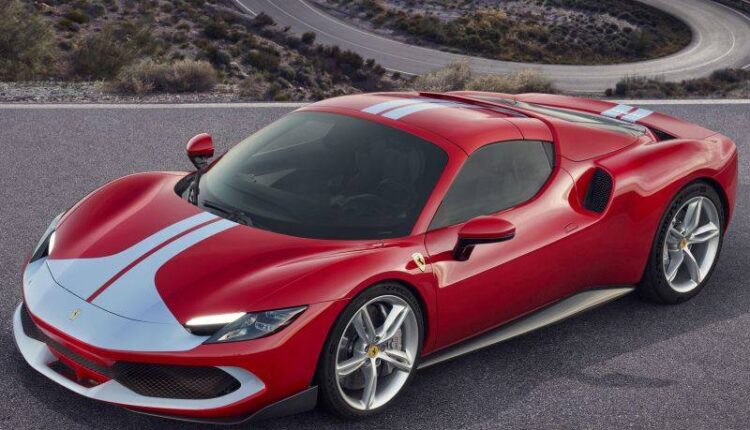 Ferrari faces Cyber Attack, Hackers demand Ransom in lieu of customer data
Ten News Network
New Delhi (India), 21st March 2023: Ferrari, the manufacturer of luxury sports cars in Italy, has complaint of recieving threats from a hacker who has demanded ransom in connection with customer information that might have been exposed in a cyber attack incident.

The incident may be connected to reports of a ransomware assault that happened back in October 2022, when the "RansomEXX" group claimed it had stolen and leaked 7 GB of data from Ferrari—a claim Ferrari at the time denied. The business did not specify when the incident took place.
Ferrari said in a statement, "Upon receipt of the ransom demand, we immediately started an investigation in collaboration with a leading global third-party cybersecurity firm." They further added, "In addition, we informed the relevant authorities and are confident they will investigate to the full extent of the law."
The statement further said that Ferrari would not cave into such ransom demands as it only gives more power to the criminals and further perpetuates such attacks. They said that hence, they have informed all their customers of the threat and also notified them of the potential data exposure that might have taken place.
All the customers received an email from Ferrari that stated that, Name, location, email, and phone number are among the details that have been leaked. The business has not discovered any proof that information about possessed or ordered cars, including financial information is a part of the breach.