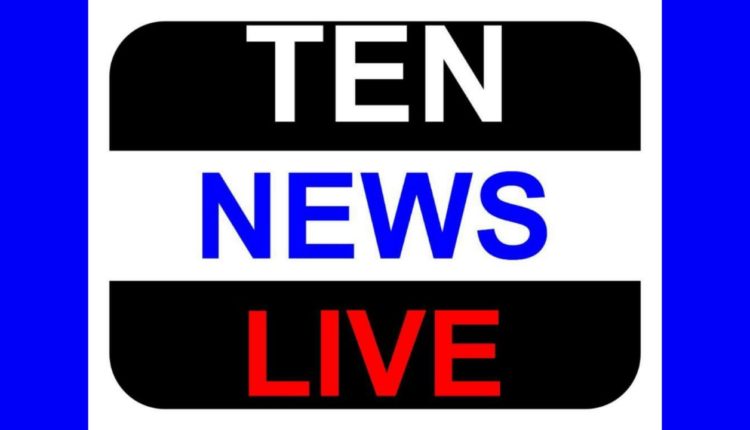 FETIHAD AIRWAYS HELD MANCHESTER CITY FOOTBALL CLINICS HOSTED BY JET AIRWAYS IN DELHI
Etihad Airways and equity alliance partner, Jet Airways, held Manchester City FC football coaching clinics in Delhi from 5 to 6 December.
Etihad Airways is the main partner and shirt sponsor of Manchester City FC and has hosted several football clinics in Abu Dhabi as well as in China, Seychelles and Nigeria. This was Etihad Airways' first coaching initiative in India aimed to promote sport among the Indian youth.
A coaching team headed by Manchester City's Community Ambassador Alex Williams MBE, an ex-professional goalkeeper with the club, conducted training sessions for several hundred children. Sessions were conducted for children from Magic Bus, a non-governmental organization that uses sports-based activities to create positive social change and improve the lives of youth in marginalised areas of India.
Indian footballer Baichung Bhutia was also present to train the children along with the MCFC coaches. He said, "I believe this is an excellent opportunity by Etihad Airways and Jet Airways to encourage the spirit of football in India. Football as a sport has been gaining tremendous popularity over the last few years and clinics like these will help it gain further momentum."
Peter Baumgartner, Etihad Airways Chief Commercial Officer said; "Etihad Airways has a proud tradition of hosting grass roots sporting events globally and we were very excited to bring our Manchester City FC football clinics to India to celebrate the completion of our partnership with our equity partner Jet Airways.
"We were also pleased to support Magic Bus and believe this was an excellent opportunity to promote football in the community and offer children the opportunity to receive training from some of Europe's top coaches."
Matthew Spacie, founder of Magic Bus said: "We are extremely grateful to Etihad Airways and Jet Airways for allowing our children to participate in the Etihad Airways Manchester City Football Clinics. Besides mentoring, we also follow a sports-based curriculum to engage the children and ensure that they make the right choices from childhood, all the way through to better livelihoods as adults. We are sure this training has been very beneficial and our children have learnt a lot of skills. It was indeed a memorable experience."
Gaurang Shetty, Senior VP, Commercial, Jet Airways said: "Participation in sport has emerged as a major factor in the all-round development of any child. Thus, were truly pleased to partner with Etihad Airways and Magic Bus to bring the nuances of the beautiful game to our youth in India. We not only wanted our youth to learn from the very best that the legendary Manchester City Football Club has to offer, but also wanted them to have fun, grow in confidence and learn teamwork and responsibility through these grassroots football clinics at Mumbai and New Delhi. We recognise our responsibility to society and stand committed to creating more such opportunities for the development of Indian youth by way of the programs we conduct."
The activities will conclude with a major promotion at the DLF Emporio Mall, Vasant Kunj over 7 and 8 of December.