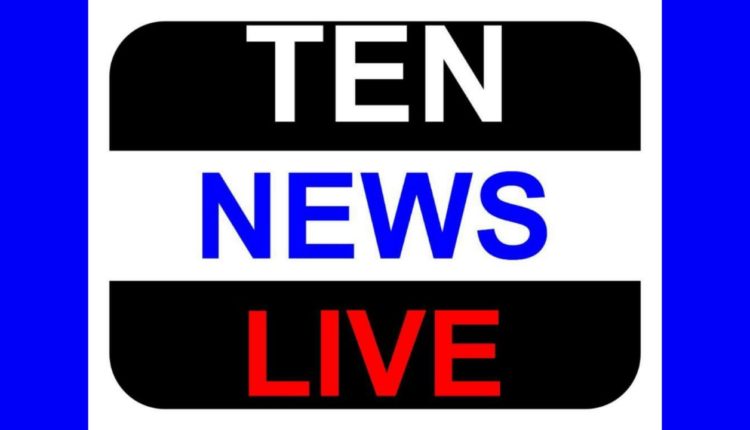 Fifteen killed, more trapped as roof collapses in Muradnagar
At least fifteen people had lost their life after a roof collapsed at a cremation ground in Muradnagar near Delhi, the Ghaziabad Police said on Sunday, 3 January, reported news agency PTI.
As per eye witnesses, the roof of an under construction structure had come crashing during a cremation ceremony at the funeral ground, which led to many getting trapped.
Following the incident, a team of police and NDRF reached the spot soon after the incident to rescue 18 people trapped in the accident.
UP Chief Minister Yogi Adityanath has taken cognisance of roof collapse incident.
"I have directed officials to expedite relief operations and provide all necessary help to victims of the incident", Adityanath was quoted as saying.
The relief and rescue operation is underway. More details awaited.