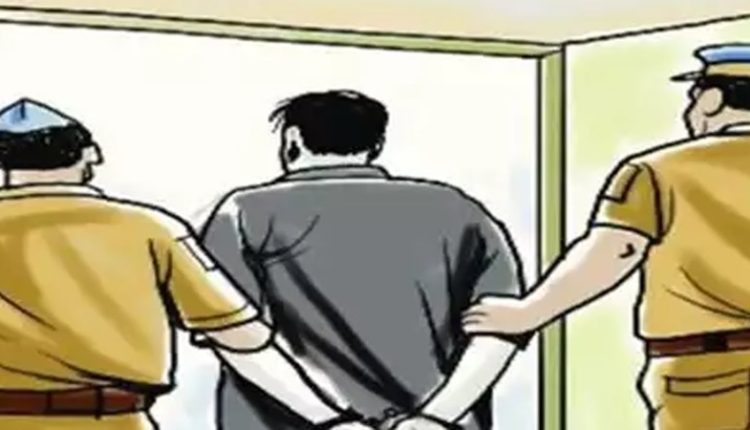 Five from Delhi Extortion Racket arrested for Posing as BSES Officers
Ten News Network

New Delhi (India), 22nd Jan 2023: The Delhi Police on Sunday arrested five members of an extortion racket that posed as officers from BSES, a power distribution company in the city.
The gang, which operated in South Delhi, tampered with electric meters and then extorted money from property owners on the pretext of settling the matter. Three of the five arrested individuals had previously worked with BSES as "Field Executives."
The arrested individuals were identified as Sahil Goel (27), Ajay Kumar (37), Amit Kumar Tomar (37), Naresh Antil (48), and Amardeep Sharma (37). They used their prior association with the power distribution company and their ID cards to gain access to properties and extort money. The police said that Sahil Goel was the leader of the gang.
According to the complaint filed with the CR Park police, the gang approached a household in the area, claiming to be from BSES, and informed them that they had detected tampering in the electric meter.
They demanded a fine of Rs5 lakh to be paid to BSES, along with an additional bribe of Rs 50,000, to settle the case and avoid hefty fines. The property owner, unaware that the individuals were not actual BSES officers, approached the police and filed a complaint.
Under the direction of the police, the complainant agreed to a settlement of Rs 32,000 and invited the gang to collect the money. The police then ambushed and arrested Naresh and Amit, who disclosed information about the other gang members.