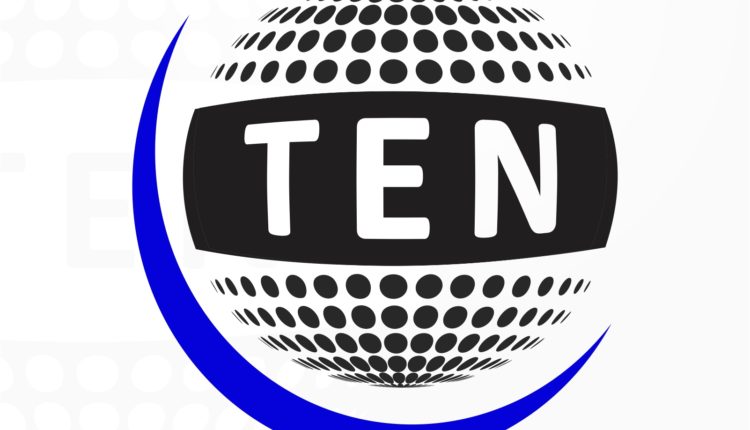 Forest Department to take Strict Actions against Blackbuck Poaching
Saurabh Kumar
Greater Noida (4/12/2018) : After two Black bucks found dead in the jungles of village Rabupura and Maksoodpur last month in suspect of poaching. Forest department has taken concern of this matter and has started patrolling in the forest and the wetlands of Dhanuari. This patrolling drive will be conducted during whole winter season both in day and night. So that poachers don't get any chance of poaching.
Dhaunari wet land receive large number of migratory birds from Central Asia region during the winter seasons. Wetland also has a good population of sasrus crane around 100 in number that were always remains in top list of poachers for their meat. As the bird is the state bird of Uttar Pradesh so forest department will give special attention to them.
This reason is also home of blackbucks but after two poaching cases registered Rabupura and Maksoodpur last month it raised questions against the forest department . As blackbucks also come under endangered species and is protected under wildlife protection Act.
A forest official said that "villagers are not threat to birds and even Blackbucks as they consider them good for their farm ecology. The threat is from the poachers that are might be from outside the state. We had formed two teams which will also have police personnel's for patrolling in the region. The team will be equipped with a patrol vehicle and first aid kit".