Former Gr Noida Authority GM Ravindra Tongad on Income Tax Department Radar
Saurabh Kumar
On Tuesday, the Income Tax Department raided more than 12 locations of Ravindra Tongad, former General Manager of the Greater Noida Authority. Team of hundred members raided at different location around 4 AM in the morning. Income tax department reached Pari Chowk early in the morning and left for his premises with the local police.
Leading to that, Raid continued on Wednesday as well. Income tax department officials also raided his ancestral home located in Anandpur village , Beta I situated his residence , Golf course villa, Silver city situated his flat , Greater Noida and Dadri situated Kaushalya World School. The department also took action in Dehradun and Shamli residence. IT team also raided at sector pi situated Kaushalya World School.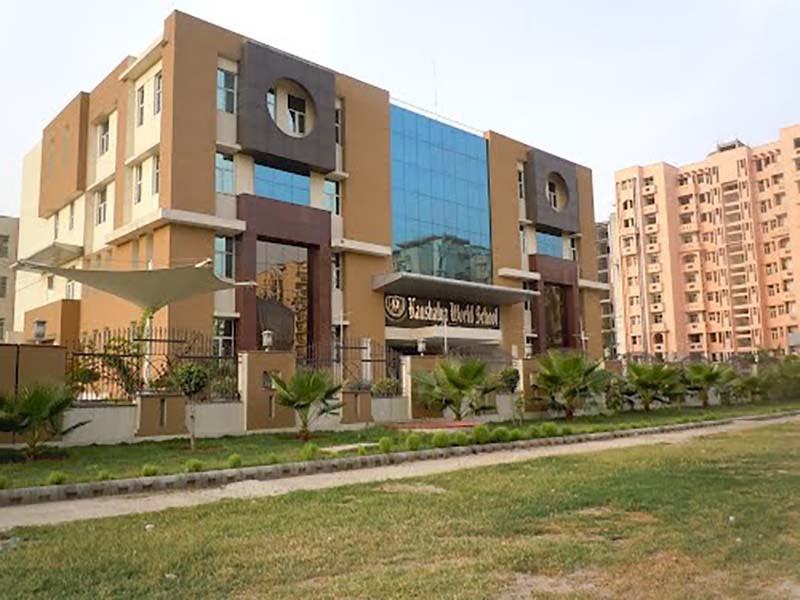 During the search officials recovered important documents and information. As per the sources the income tax department is probing in a matter regarding a property worth of Crores in Delhi which was recently sold out by Ravindra's company to a businessman. His sector 63 situated office and his CA's Delhi situated residence was also raided. Team evaluated cash, jewelry, documents and records in which many defaults are identified.
Ravindra Tongad was appointed as General Manager, Greater Noida Authority during BSP government but after one year of Akhilesh Yadav government he resigned from his post. He is also told to be very close to PC Gupta Former CEO of YEIDA who is currently in jail and Yadav Singh Chief Engineer of Noida. Raids are earlier also conducted over his residence.
As per the sources speculations are that Ravindra Tongad may get arrested soon.