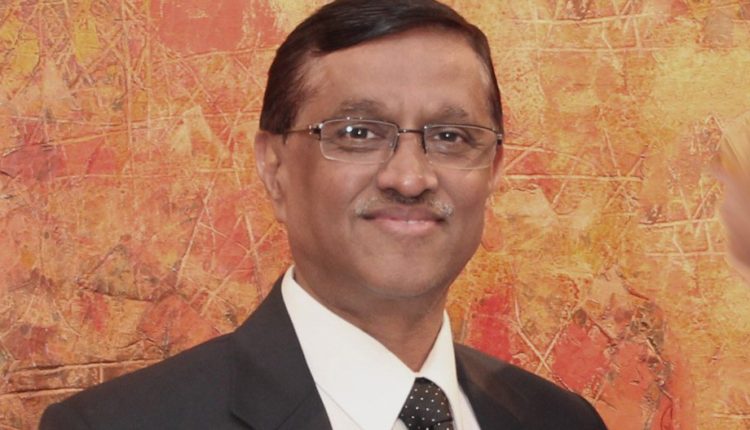 New Delhi: Dr Dnyaneshwar Mulay, who served in the Ministry of External Affairs for over 35 years, is popularly known as Passport Man of India is all set for his new innings.
According to the reports
The celebrated author, motivational speaker and columnist, Dr Dnyaneshwar Mulay is appointed as Member of National Human Rights Commission For the tenure of 5 years.
Dr Mulay have served in several countries, hosted several high level VVIP visits as Indian Ambassador/ Consul General overseas, including the most popular and talked about event at Madison Square Garden, NY, which, incidentally, was Prime Minister Narendra Modi's first visit to the US after he became the Prime Minister.
After his retirement, he decided to serve the people on an even bigger platform, by launching his 'Movement of Positivity' and trying to assist his fellow countrymen as much as possible for which he makes himself easily accessible to all.
Now the passport man of india will serve the country as the Member of National Human Rights Commission for next five years.