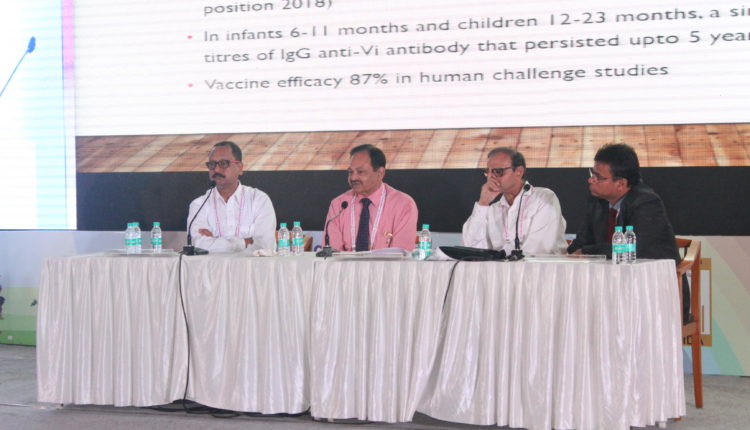 2nd central Zone Pedicon 2019 organised at India Expo Mart , pediatrics's across the country participated
Saurabh Kumar
Greater Noida (21/4/2019): The 2nd central Zone Pedicon "CENT-Z-P CON 2019" is held on 20th and 21st April at India Expo Mart, Greater Noida. All the stalwarts of paediatrics from all over the country as faculty and the delegate from the states of UP, MP, AP Telangana, Delhi and Haryana have come to attend the conference.

During the inauguration of this conference, DM Gautama Buddha Nagar BN Singh and Chief Medical Officer GBN Dr Anurag Bhargav and President of Noida Pediatric Association and the man behind the is the whole conference Dr Vineet Tyagi remained present.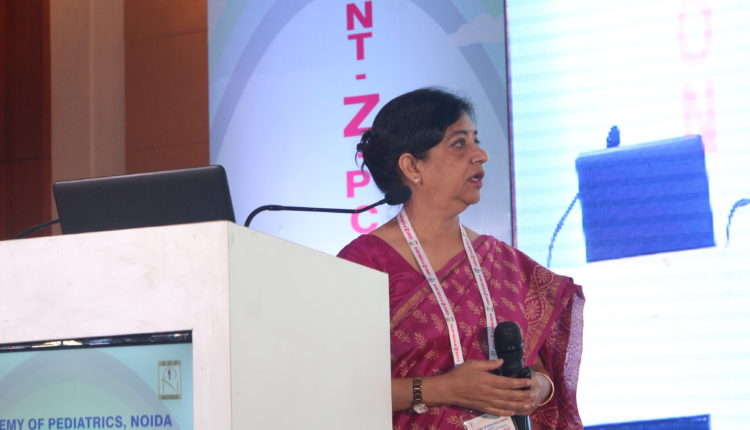 This conference provides a platform to all the paediatrics from across the country to learn, share, discuss and spread the latest technology and new advancements amongst the pediatric fraternity. So that children's of the nation can get the best care. The theme of this conference is "NURTURE THE FUTURE" as it is said that the children's are the future of any country.
Speaking to Ten News a very senior pediatric at Sanjay Gandhi Postgraduate Institute of Medical Sciences, Lucknow Dr Piyali Bhattacharya told "here in the conference we discussed the new measure that can be taken to check disease in newborn child and their mothers. Answering a question over recent vaccination drive by the government in schools she said "it's a very successful campaign and with Uttar Pradesh, we have vaccine more than 7 crore children's"
While Dr Anurag Bhargav told in this annual event this time we are having 300 paediatricians from all the five states that come under Central Zone.