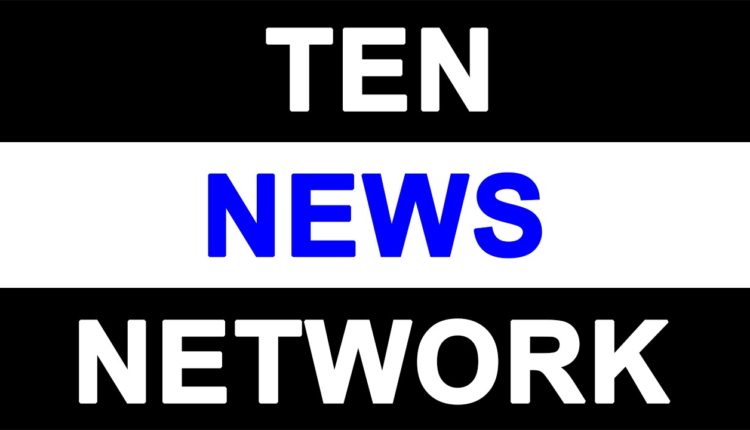 Fortis Faridabad organised Health Talk on Asthma by Sanjay Chaturvedi
The days of dusty windstorms and sudden changes in climatic conditions are quiet frequent these days. The people having breathing problems which also include the Asthma patients, this is the most difficult time probably. In order to educate people about the disease and the ways to counter the same, a talk was organised recently by Fortis Escorts Faridabad. Dr. G S Chabbra, Sr. Consultant, Pulmonology presented the talk elaborating on the causes, symptoms and management of asthma. He also elaborated on how simple steps such as following a healthy lifestyle and avoiding certain risk factors can help to keep asthma at bay. The hospital is also extending discounts on consultation, tests and other benefits pertaining to lungs to mark this day.

Asthma is a lung disease that makes breathing difficulty for young and old alike. It is a condition that affects the airways – the small tubes that carry air in and out of the lungs. An asthma trigger causes the muscles around the walls of the airways to tighten so that the airway becomes narrower. This leads to inflamed lining of the airways that start to swell. These reactions cause the airways to become narrower and irritated – leading to the symptoms of asthma. The symptoms of asthma may vary from person to person and episode to episode and range from mild to moderate or severe. However, they can be managed well with care.
Dr. G S Chabbra, Sr. Consultant, Pulmonology, Fortis Escorts Hospital, Faridabad said, "Due to pollution levels on the rise, there has been a 25 per cent rise in asthma cases in the metros. Pollutants present in the air and unhealthy lifestyle have led to increase in symptoms of asthma. Major causative agents implicated are pollen grains, fungal spores, dust mites, animal epithelia and several environmental factors like poor housing conditions. The household insects like flies, cockroaches, mosquitoes, moths also significantly contribute to bronchial asthma.  Patients have to make lifestyle modifications and religiously follow a healthy lifestyle and take medication. Asthma medications can be administered via nebulized solution, which requires no technique and is very helpful in young children (often under 5 years of age). Patients with moderate to severe asthma have to take long-term medication daily (for example, anti-inflammatory drugs) to control the underlying inflammation and prevent symptoms and attacks. If symptoms occur, short-term medications (inhaled short-acting beta2-agonists) are used to relieve them."
Rajeev Bhandari, Facility Director, Fortis Escorts Hospital, Faridabad said, "Our team of doctors are continuously striving to use their clinical excellence to reach out to patients not only educate them on their disorders but also to educate them on better lifestyles and better management. In spreading awareness through events like, this we are connecting to our patients better and building their trust and confidence in us further."
Chronic Respiratory Disease (CRD) is one of the most common causes of disease burden, both globally and in India and CRD includes asthma. According to World Health Organization, India has an estimated 15-20 million asthma patients.  Estimates indicate a prevalence of between 10% and 15% in 5-11 year old children.  As per National family health survey of India, 2468 persons per 100,000 population are reported to be suffering from asthma, which is considerably higher in rural areas (2649 per 100,000 population) than in urban areas (1966 per 100,000 population). An absolute 2% increase in the prevalence of asthma in India would result in an additional 20 million people with this disease.