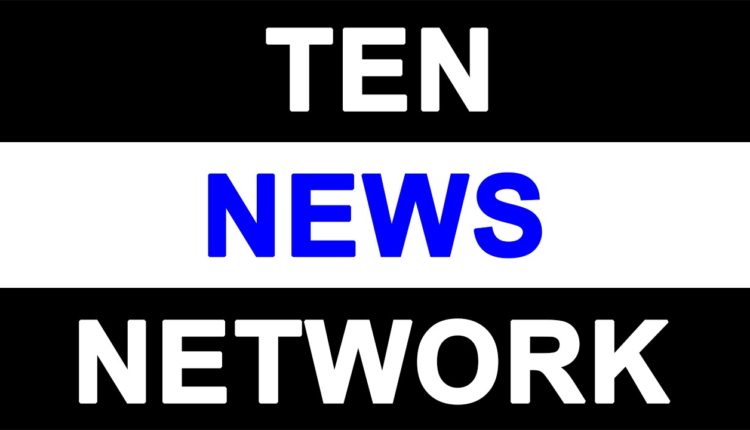 Four day property carnival in Greater Noida West by Sanjay Chaturvedi

Greater Noida west has been in the news in the recent years for bad reasons. Sometimes it was in the headlines on the disputes of compensation, then it was under the scanner of environmentalists followed by the protests by the farmers once again on the matter of compensation. Greater Noida west, popularly known as Noida extension is the hub of residential apartments from almost all the big and small realtors. Some of the big names are Gaur sons, Amber, Supertech, Rudra, Gulshan Homes, Lotus etc; It is quiet surprising that such a prime location is in the midst of dispute for so many years. Irrespective of the disputes popping up again and again, the realtors are continuing the projects what they have promised to their investors.
Breaking the ice the Gaur sons India Limited is organising a 4 day long Property Carnival at Gaur City, Greater Noida West, from October 2nd to October 5th, 2014. This property carnival is an excellent opportunity for homebuyers to see the ready to move-in properties and the facilities available at the Gaur City. While there are many projects of the same realtors in the NCR region, the management of the Gaur sons duly recommend these projects in Greater Noida West because according to them this is the range of affordable housing and it caters to the need of every segment of the society.
The management also claims that Gaur City is First Township getting completion certificate. The city is having all the facilities of global standards, needed by the residents such as International level Day/Night Cricket stadium, Football, Basketball & Tennis court, etc. Not only this, work on Gaur International school has already started and the first session of the school will commence from April 2015, informed the Managing Director Manoj Gaur
Gaur further informed that the four days Property carnival will start from 11 in the morning till 8 in the evening. It will showcase lot of entertainment programmes with lots of food and fun like street plays, Ramlila Act, Ravan Dahan, Rock bands, DJ masti with singer Bhupi and Sanam Singh etc.  Apart from this carnival  will also have cricket Machine, Dance masti, Rajasthani and Bhangra Troupe which can be enjoyed by kids and families.