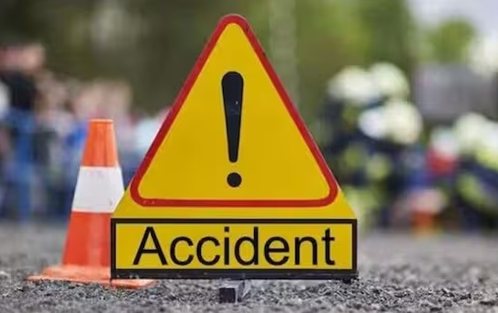 Four injured after BMW loses control in south Delhi

New Delhi, Nov 19 (IANS) Four passerby sustained injuries after a BMW car lost control and hit a parked car in south Delhi on Sunday, an official said.
An official said that a call was received at CR Park police station regarding accident at Masjid Moth.
"The BMW vehicle, which was being driven by a woman, had hit a car, Ciaz, parked on the road side. No one was inside Ciaz," said the Deputy Commissioner of Police (south) Chandan Chowdhary.
"The impact was so intense that the Ciaz car further hit four passersby identified as Yashwant Nalwade (58), Devraj Madhukar Gargate (50), Manohar (62) and Nitin Kolhapuri.
He said that all were on evening walk on road after having dinner.
"They were taken to the AIIMS Trauma hospital for treatment and MLCs of all injured persons are being prepared," said the DCP.
Officials said that further inquiry in the matter under progress.
"Legal action under relevant sections of IPC will be taken. The woman driver has also been sent to hospital alongwith her family members for medical examination," the official said.
–IANS
ssh/dan