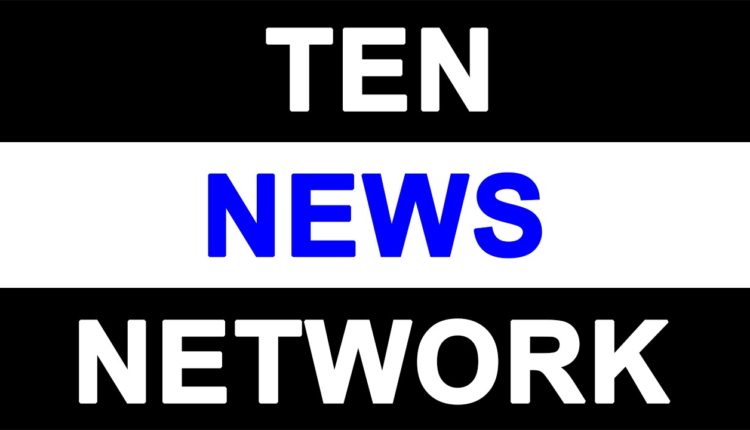 Free Travel in Metro & Buses for Women. Is it economically viable ?
Free Travel in Metro & Buses for Women –

Mr Arvind Kejriwal, the CM of Delhi has announced a populist scheme of free travel for women in Delhi Metro & Buses, after successfully running subsidised Electricity, Water, canteen scheme. Nothing is wrong in providing subsidy it free to citizens subject to availability of surplus funds with the Government. Many developed countries have mooted idea of negative income tax which is nothing but subsidy or free services.
Let's understand economy of Delhi which is actually well placed due to commercial activities in cities. Social aspect of governance lies in easy accessibility & economic choice for citizens for the services they need on daily basis. There are lacs of poor who have migrated to Delhi to earn livelihood and mobility cost them & their family almost 10- 15% , for a family earning 25 K per month which constitute major portion of Delhi & majority of people choses public transport.
If all states would have such social governance pattern like free education, quality healthcare, cheap electricity, water & mobility etc , things would have been better for nation. However if only one city is doing it , migration in lacs from other states would accelerate.
However in long term, we need to understand that development of infrastructure should be priority too. Though , Delhi has remarkably done in boosting education & healthcare infrastructure, it still lacks in developing infrastructure for pedestrians, Street lights, CCTV, WiFi, Higher Education, housing . Waste disposal & Water treatment facilities also need thousands of crores.
What should have been done before making mobility free for women, is to expedite construction of metro network to many more areas, implementation of monorail network where metro cannot reach, Policies where women could safely work even by midnight, setting up more courts for fast disposal of cases.
Delhi Government must also invest new areas like in outer Delhi for residential, commercial, industry , IT. They must also invest atleast Rs 1000 Cr per annum in Startup industry.
Overall, whether this scheme or this way of governance is suited to people of Delhi, would be established in Feb 2020 when city goes into election .